See our novelties at Area30!
This year you can find us again on Area30 in Löhne, Germany. From 17 - 22 September you can discover our newest lighting elements and many other novelties. Visit us at stand H31, discover our innovations and in the meantime enjoy a delicious appetizer prepared for you by our top chef.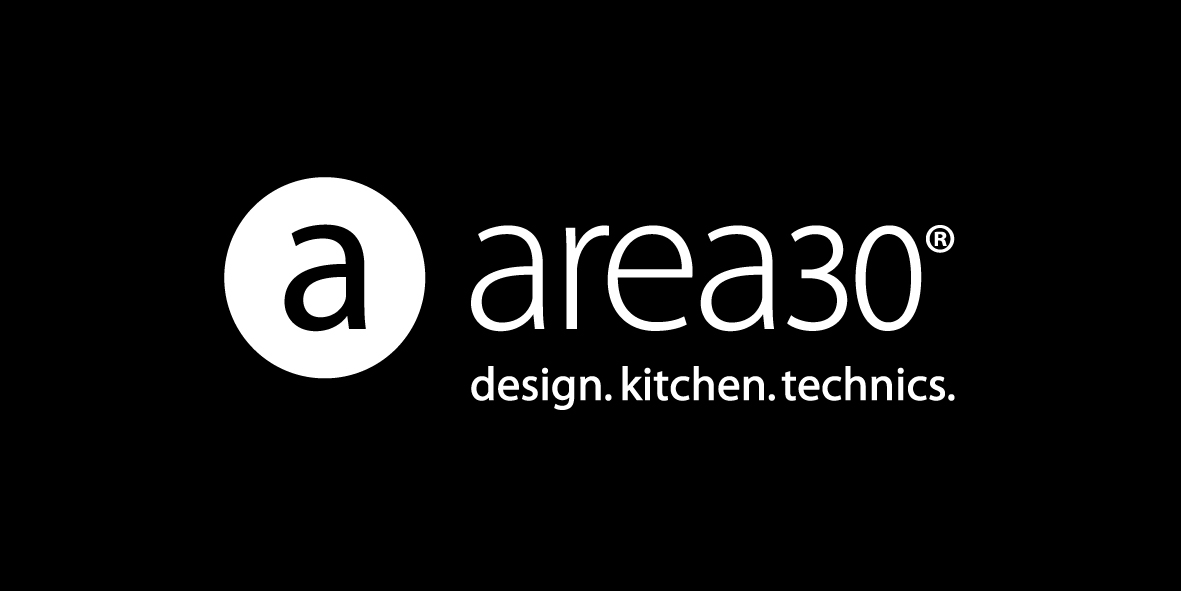 Discover Novy Phantom
Novy Phantom is the latest addition to Novy's island hoods. It is undoubtedly its unique appearance that first catches the eye. The black cooker hood has a subtle translucent glass finish. The box-in-box design and the elegant lighting make the Novy Phantom a real eye-catcher. Moreover, Novy Phantom has already won several design awards, such as the Kitchen Innovation awards, IF awards and the renowned Red Dot award!
Novy, your kitchen's secret ingredient
At the very heart of your home, the kitchen is a multifunctional living space. Whether you are cooking or preparing meals, entertaining guests or relaxing with your children, Novy breathes life into the kitchen. Our silent and highly efficient cooker hoods and extraction models guarantee an ideal environment in which to live, work and play!
View the catalogue
Discover the features of a Novy cooker hood
The ultimate workmanship for the best result
Novy Premium Innovation Products
Novy Hob + Hood Novy Panorama Pro 1821
Novy Hob + Hood Novy One Pro 1811
Novy Hob + Hood Novy One power 1801
Novy Ceiling unit Novy Cloud 230
Novy Island mounted Mood 7550
Novy Island mounted Mood 7552
Novy Ceiling unit Pure'line Compact 6810
Novy Ceiling unit Pure'line Compact 6811
Novy Ceiling unit Pure'line Compact 6812
Novy Ceiling unit Pure'line Compact 6820
Novy Ceiling unit Pure'line Compact 6821
Novy Ceiling unit Pure'line Compact 6822
Novy Induction Power 1768