Novy in Cohabs homes: where style and co-living meet

Cohabs was founded in May 2016 for the simple reason that shared accommodation didn't longer meet the current expectations. It needed to be shaken up and completely reinvented.
With this in mind Cohabs, along with its active members, created homes that ate beautiful and functional at the same time. Buildings with huge communal spaces with a strong focus on interior design, created to make memories, designed to create memories, and a strong focus on interior design.
What started out as an idea is now a dynamic community where people from all over the world come together. Cohabs is not just a company, it's a lifestyle and a place where everyone can feel at home.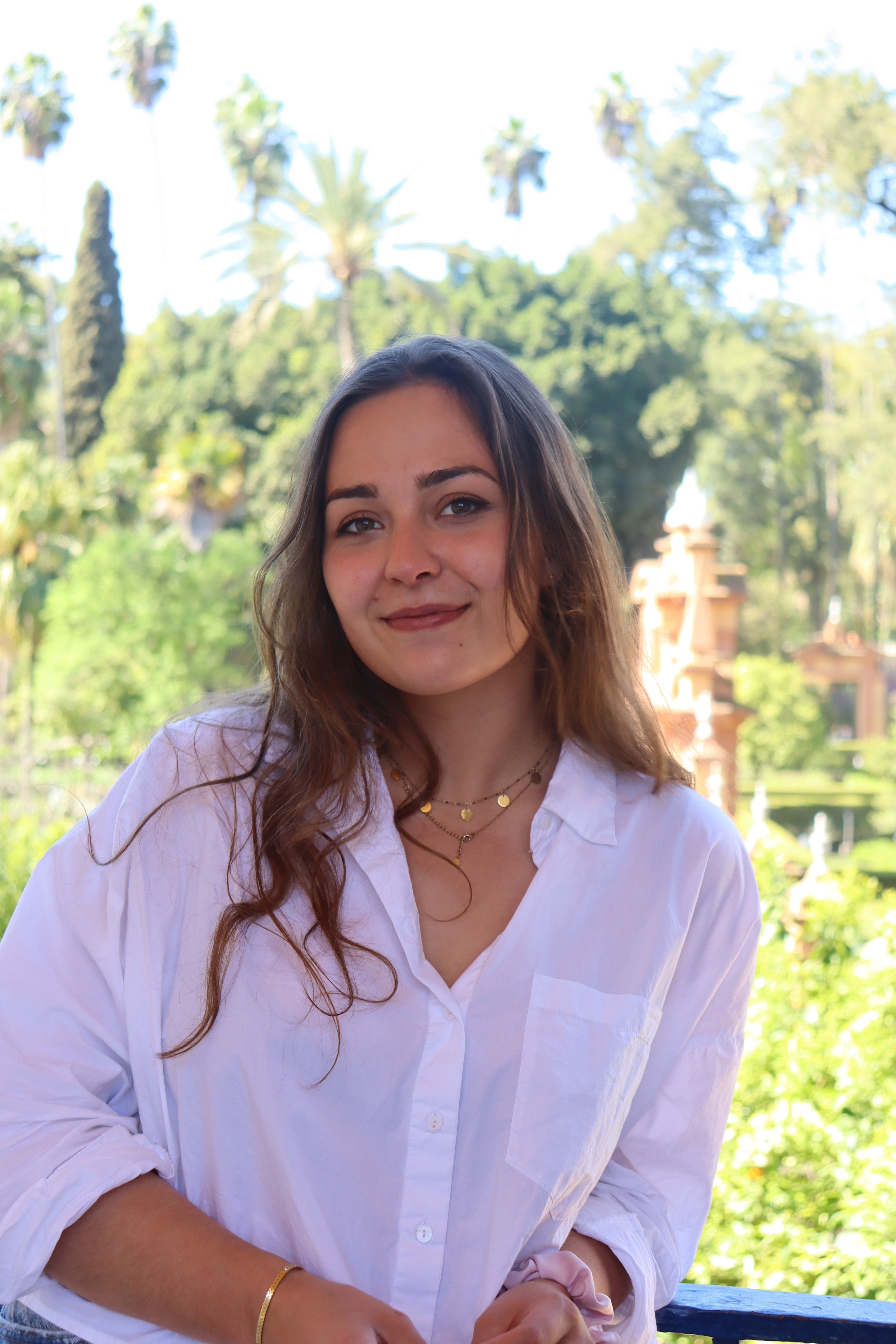 Hello Charlotte Devillers, what is your role at Cohabs?

"Hello, I work at the Product Department of Cohabs. We make sure that our houses meet our quality standards, all over the world. My job is to find partners with whom we can create a relationship of trust, in all the cities where Cohabs operates."

What makes Cohabs unique compared to traditional living spaces?

"At Cohabs, our idea is quite simple: we offer our members beautiful and functional places to make them feel at home and create strong bonds. We work with designers, interior architects and artists to give each home a unique and harmonious style. Our aim is to offer young working people the opportunity to be part of a community and create a sense of community and connect with people from different backgrounds and cultures.


We regularly organise social events to bring our members together, such as afterworks, dance or cooking classes or solidarity events, where our residents can meet up and enjoy unique experiences.

At Cohabs, we believe in the power of human connections and want to offer our members a space where they can flourish and experience new adventures."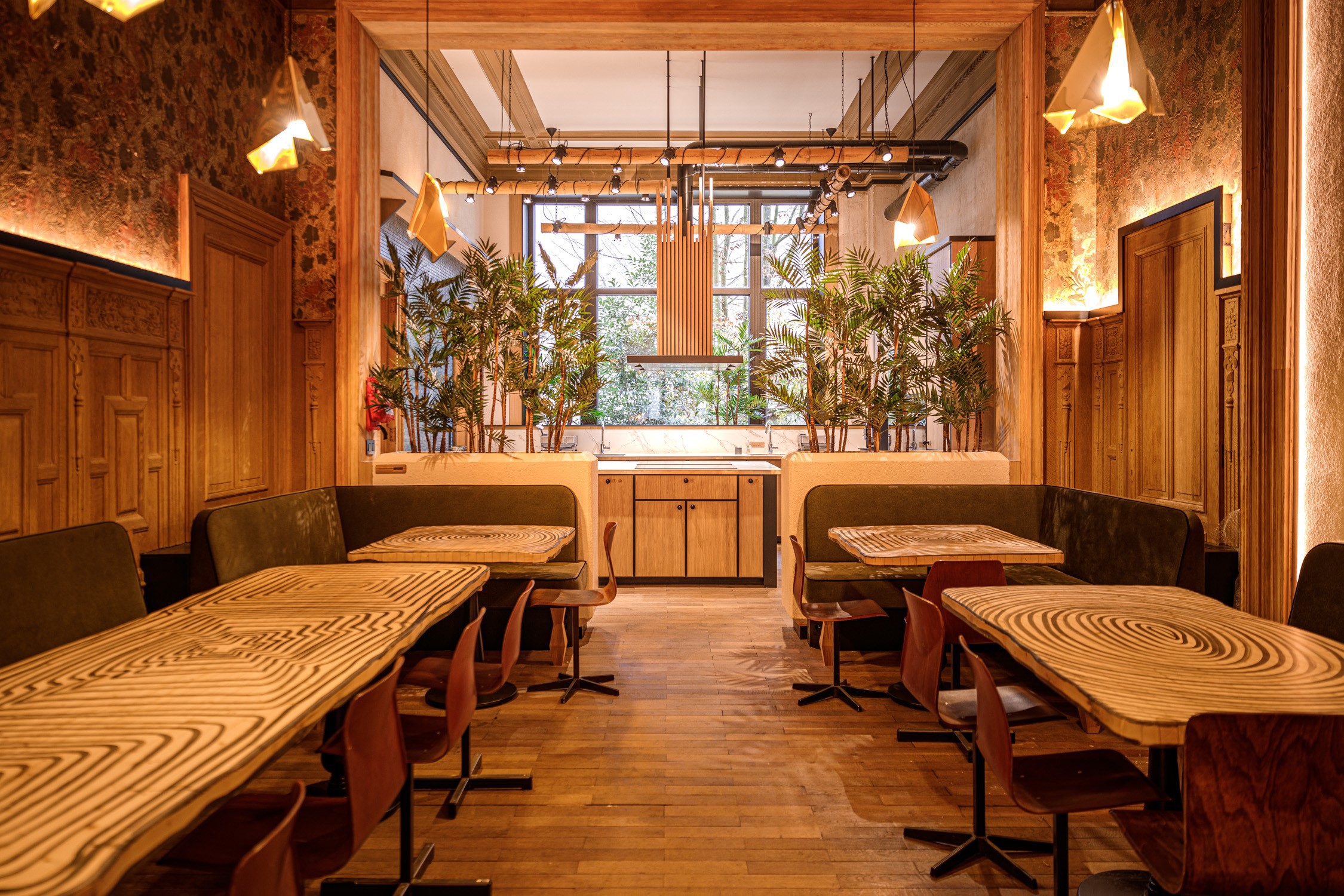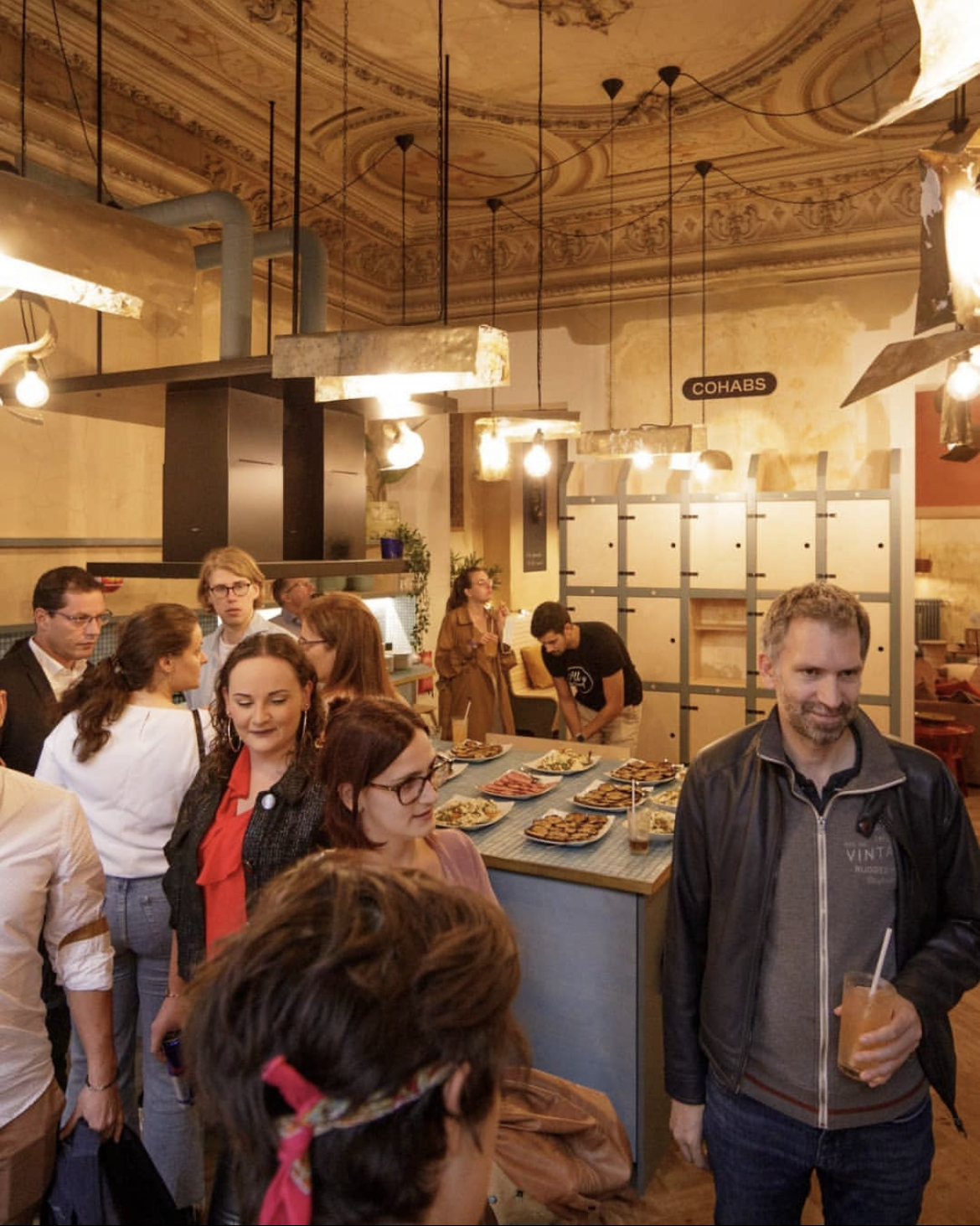 Each Cohabs house has a beautiful, cosy kitchen. How has the shared kitchen helped to create a sense of community among the Cohabs? In other words, what's the secret ingredient in the kitchen?
"For us, the kitchen is the central element of the house. It's where our members spend most of their time, sharing laughter, discussions and experiences while cooking together. To make this space even more convivial, we included two secret ingredients. Firstly, when the house allows it, we install a central island in the kitchen. Allowing everyone to cook facing each other and engage in warm conversation. We have chosen Novy Flatline island extractor hoods, which fit perfectly over our central islands, adding a modern and practical touch. Our priority is to create a welcoming atmosphere where our members feel truly at home, and we take care of every detail to achieve this.
Secondly, we organise monthly breakfast deliveries to all our homes. This is the perfect opportunity for our members to get together, cook together and share a warm moment. These events strengthen bonds and encourage conviviality in our kitchens.


What's more, our community is made up of people of different nationalities, which means that everyone can cook a speciality from their own country and share it with the other residents. In our community, the kitchen is much more than just a culinary space; it's a place for sharing and discoving, where everyone brings their own personal touch."


How did you come to Novy for the installation of extractor hoods in buildings?

"When we were looking for the ideal extractor hoods for our kitchens, we had a clear objective: to find elegant pieces that would fit in perfectly with our slightly raw, industrial style. The geometric shapes and the brushed black finish, which matches perfectly with our expectations in terms of design.
But beyond the design, quality was paramount for us. We wanted silent hoods with warm lighting for our daily cooking activities. Novy cooker hoods were able to meet these criteria, ensuring reliable, long-term use.
Thanks to their meticulous design and adaptability, they have enriched our décor by adding a modern, sophisticated touch. They're not just not just kitchen applicance, but also decorative elements that contribute to the warm and welcoming atmosphere of our homes."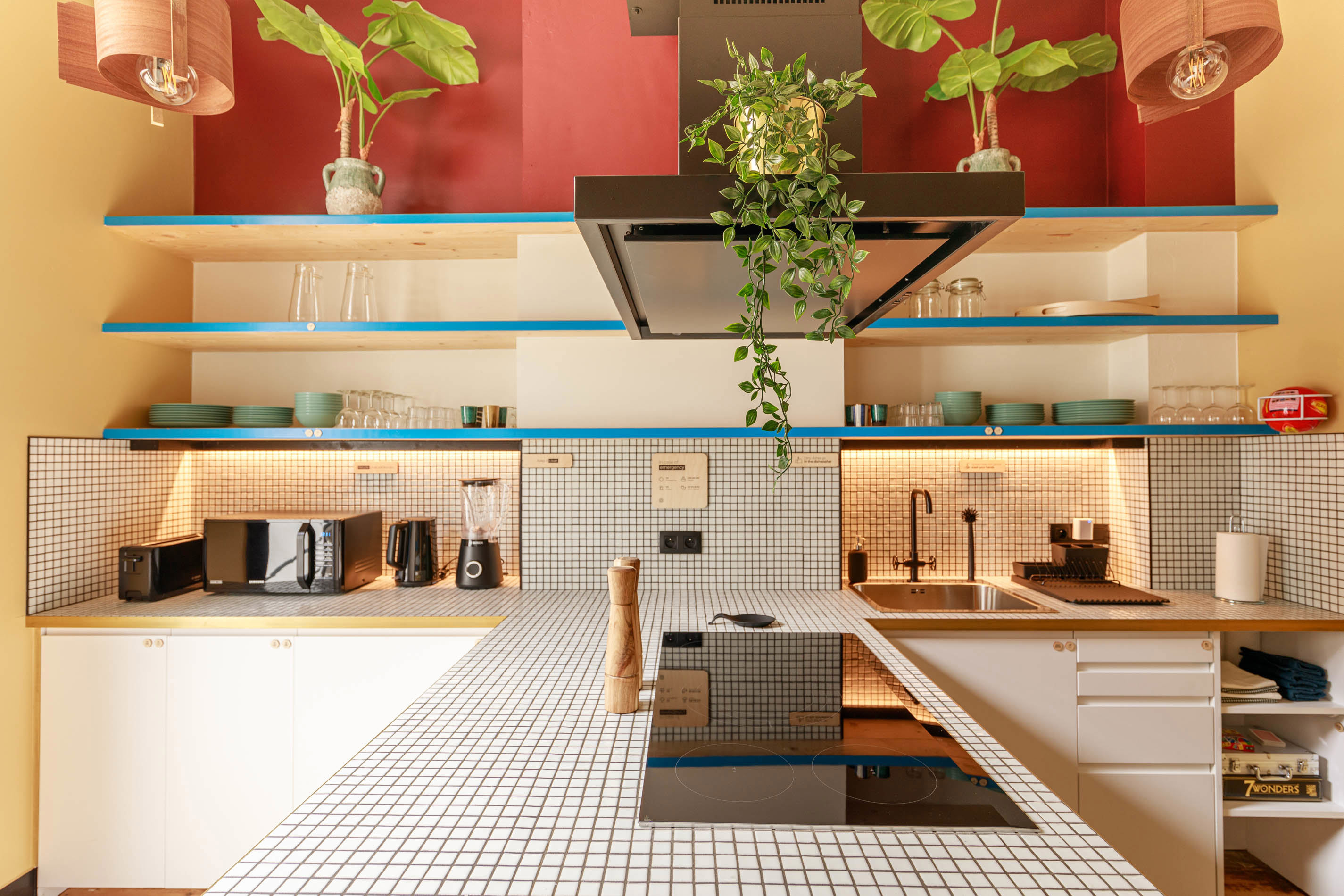 Have guidelines been established for the use of the communal kitchen? Have specific measures also been taken to ensure that the communal kitchen is kept clean and well maintained?

"We've found that when we offer a well-kept and aesthetically pleasing space equipped with high-quality equipment, our members take great care of it. They are attentive to the upkeep and long-term preservation of the space."
What are the most memorable moments or experiences that residents have shared in the Cohabs communal kitchen?

"Our members have many opportunities to forge strong bonds and share memorable moments with us. The monthly breakfasts delivered each month are particularly popular. It's a unique moment when our residents come together to cook together and share a moment of conviviality.
The diversity of nationalities in our homes is a real asset. Everyone shares recipes from their own kitchen, offering a culinary journey around the world. The kitchen also becomes the centre of evenings and celebrations, such as birthdays and anniversaries, when our members get together to share their culinary delights. birthdays, where our members come together to share moments of joy.
These moments of conviviality are essential, because they strengthen the bonds between our members and this is the essence of our community."