Power, silence and connectivity
New look, same high quality for cooker hoods and hobs
Novy celebrates 100th anniversary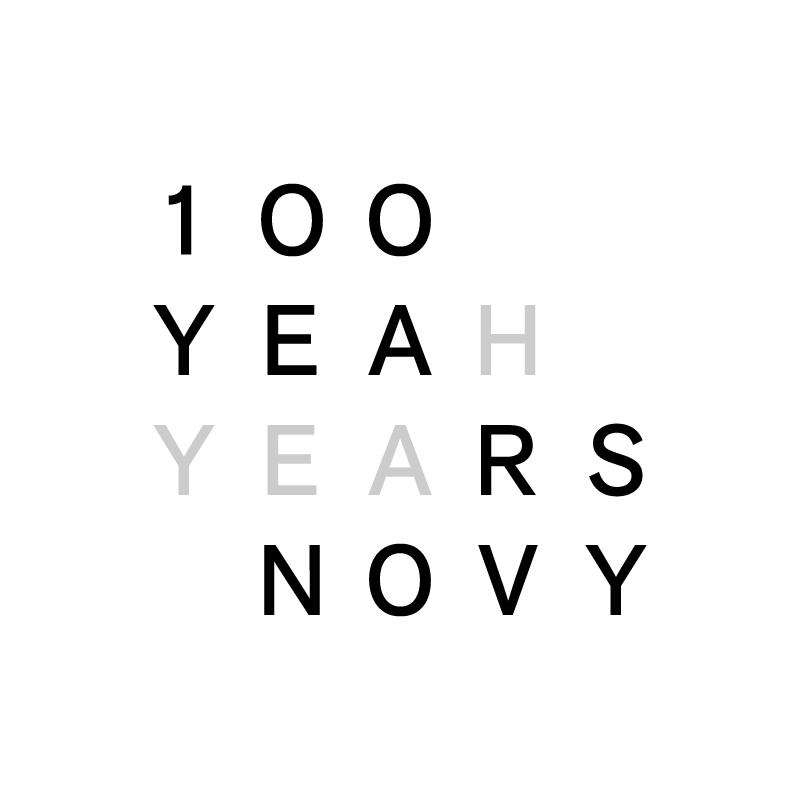 Novy celebrates the 100th anniversary of its brand name, and that includes more than just a slice of cake. The Belgian cooker hood and hob manufacturer is going for a complete renewal. The offices and showroom have been redesigned, but the brand itself has also been updated.
Secret ingredient
An elaborate brand story, a new look and a new tagline. "Your kitchen's secret ingredient" is a better indication than anything else of Novy's silent and efficient products. Thanks to the silent cooker hood and hob, a quiet place to cook is created. Novy is the secret ingredient in every kitchen.
Same quality The real makeover makes Novy look new, but the very solid premium quality is maintained. Minimalistic and timeless design, but powerful and quiet in use.
International brand campaign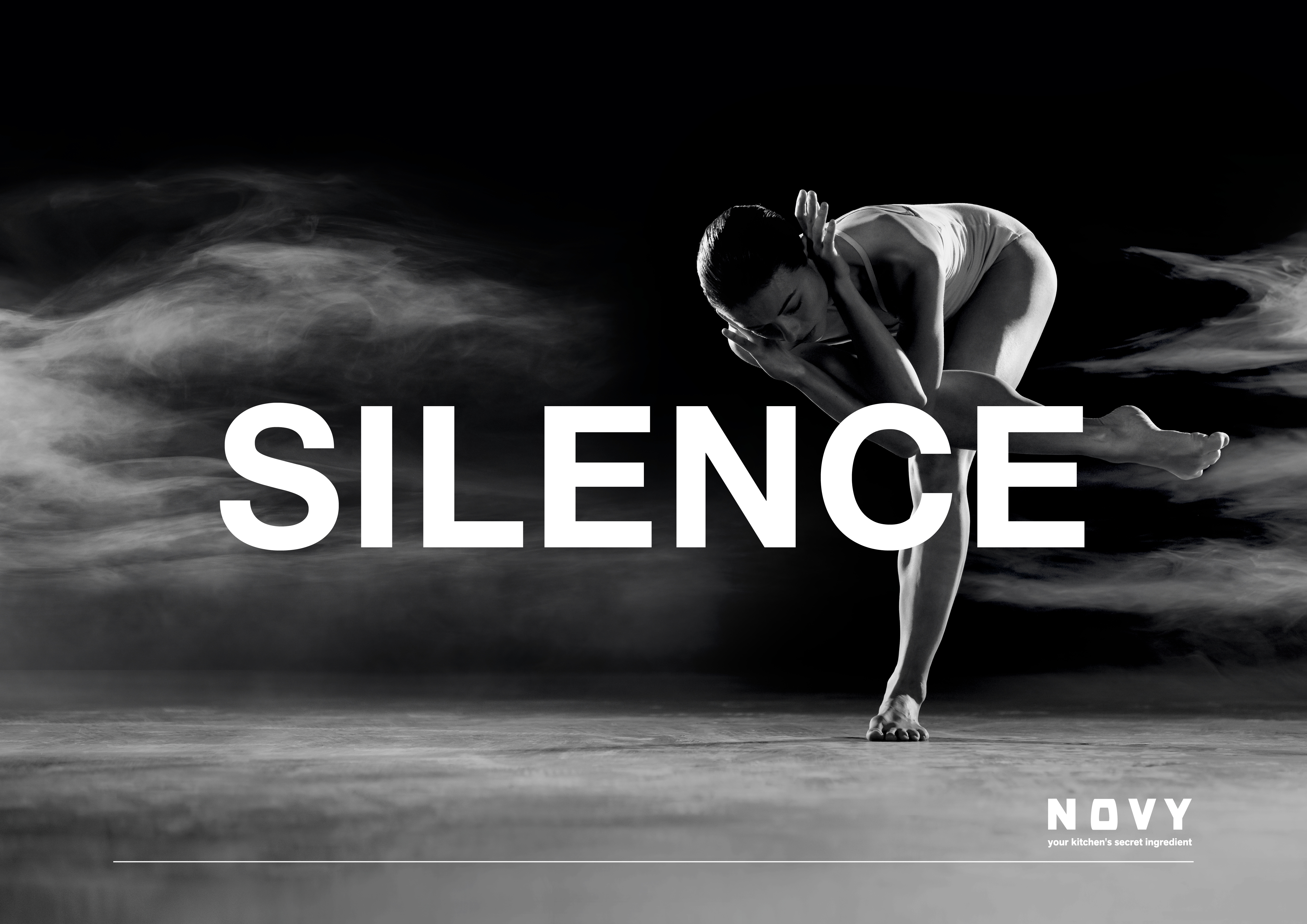 Novy has distributors in several European countries, but wants to conquer the world even further. The company is launching an international brand campaign with two renowned ballet dancers: Lateef Williams (Instagram: @tanzerli13) and Juliet Burnett (Instagram: @julietburnett). Novy was also able to capture renowned photographer Bjorn Tagemose (Instagram: @bjorntagemose) for the images on which both dancers bring the brand's strengths to life: power, silence and connectivity.
Wondering how the video came about? Watch the making of: