Want to get the best out of a small kitchen? Discover our 4 tips!

It takes some skill to arrange a small kitchen with functionality in mind. After all, you want to make maximum use of the limited space. These tips will help you focus on turning your small kitchen into your favourite room in the house!


1. An open-plan kitchen is not essential
Open-plan kitchens are incredibly popular because they connect to the living room. However, converting a small kitchen into an open-plan kitchen is not always the best option. This is because you lose valuable wall surface which you could put to use as extra storage space. You could fit extra cupboards or shelves here, or create a place for your cookery books.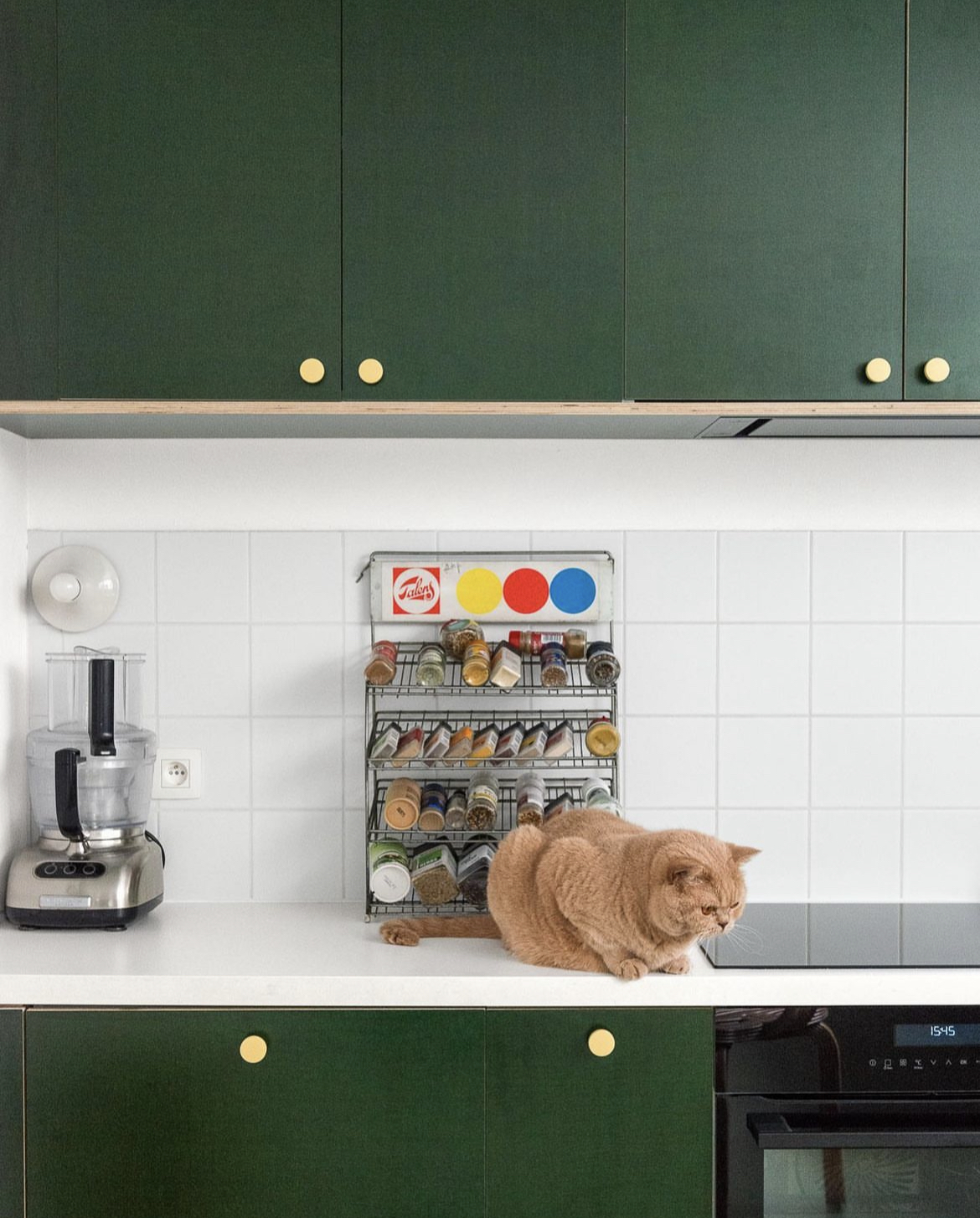 2. Get the best out of your workspace
A small kitchen usually has a limited work surface. When you opt to have sufficient storage space you keep the maximum area of your work surface free. This means you can tidy away all your knives, spatulas, oils and herbs so that you have plenty of space on your work surface to cook up something special. An uncluttered work surface also gives a small kitchen a calming appearance.


3. Be creative with storage space
Storage space is key in a small kitchen. Choose ceiling-high cupboards and make best use of the top cupboards. It's best to go for drawers under the working surface. In this way, you always keep an overview and you can find your favourite pan in no time!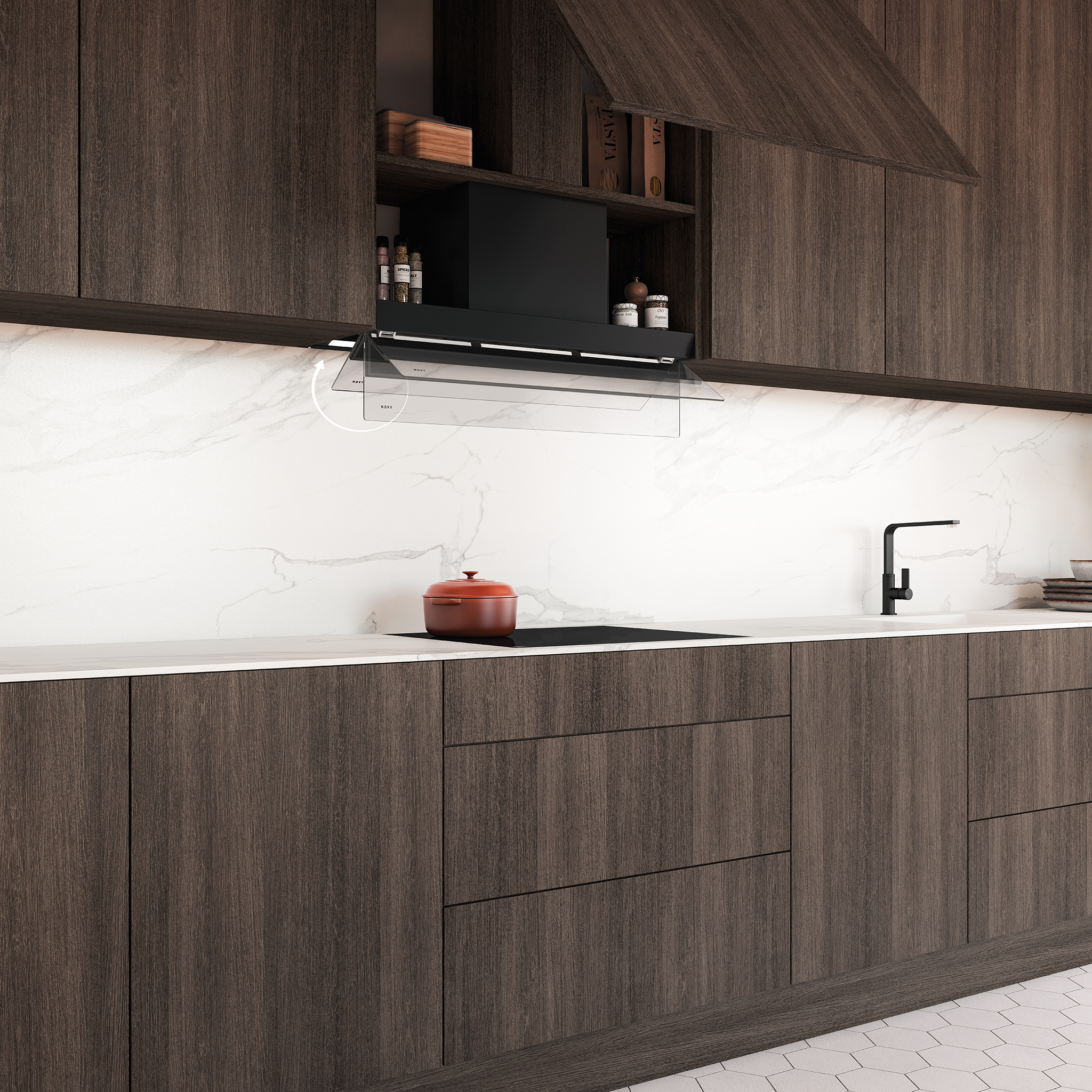 4. Choose compact appliances 
Kitchen appliances come in all shapes and sizes. In a small kitchen, built-in appliances are the best choice. There are various Novy cooker hoods that take up a minimum amount of space and can be easily built into your top cupboards. You'll even have space left over for small kitchen utensils or a spice rack!
For deep top cupboards, we recommend the Mini Pure'line or the glass Crystal built-in cooker hood. If you only have space for cupboards with a shallow depth, then telescopic cooker hoods or the Fusion and Fusion Pro offer a solution. These have an adjustable cover to capture any cooking odours and they are completely invisible when they are not in use. It's rather a smart solution, don't you think?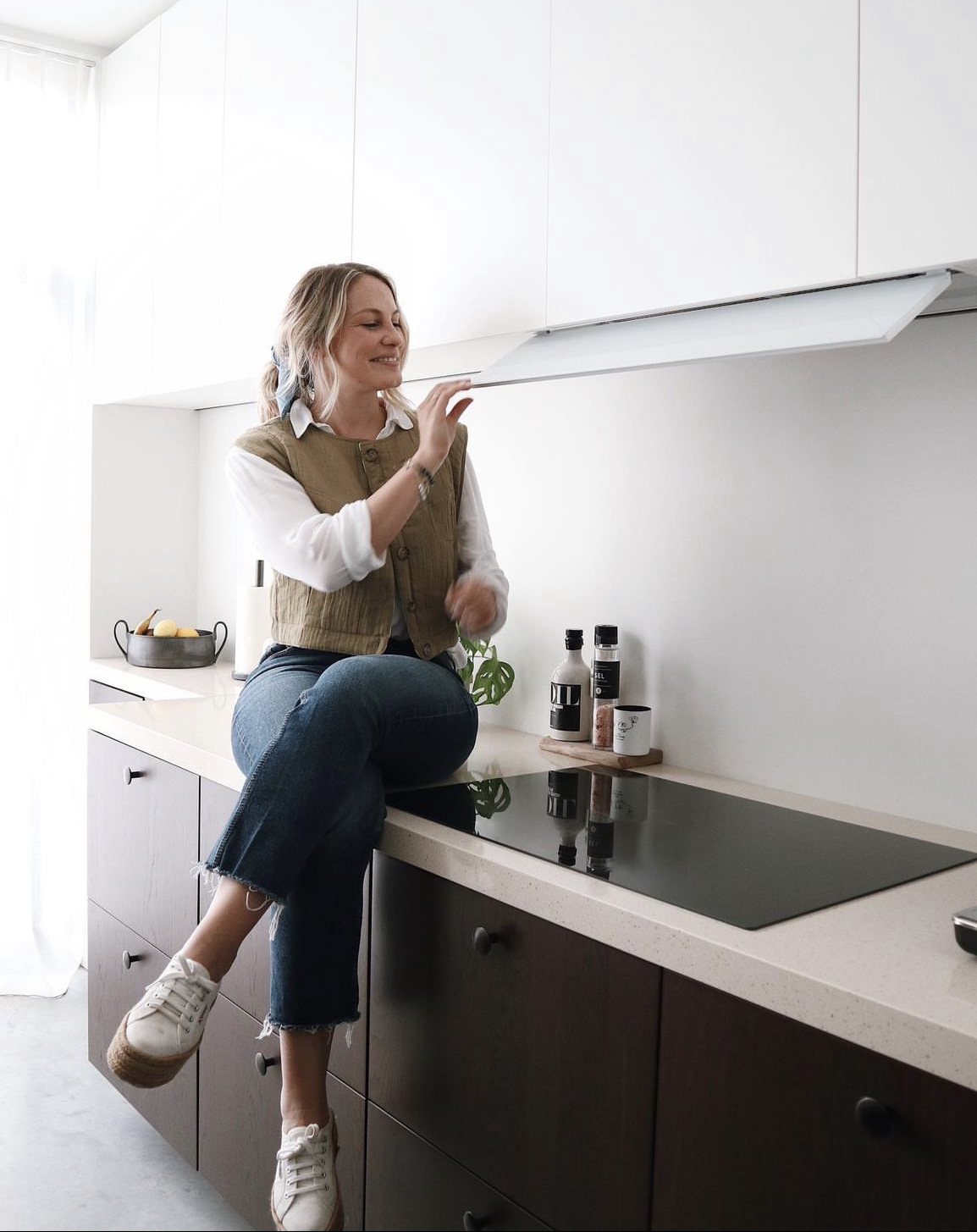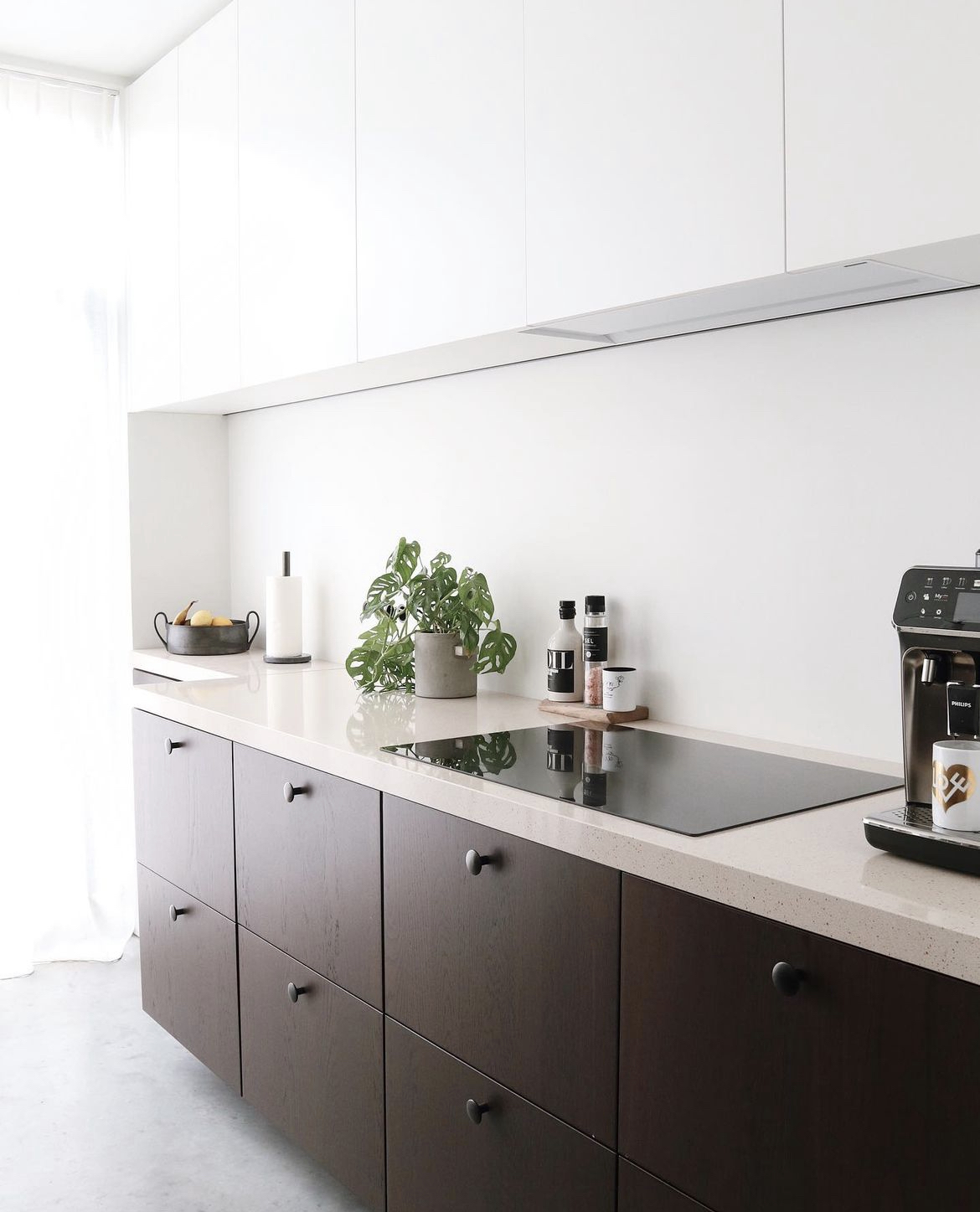 Read more about the choice of interior design blogger Cloclo.


If you'd like to know more about all the features of Novy cooker hoods, visit a dealer near you. A dealer will give you professional advice about the best solution and how to arrange your small kitchen!