Monoblock carbon filter for efficient purification
Novy works with an advanced carbon filter: the monoblock. It has a clear added value in terms of efficient odour absorption and ease of use. The monoblock filter has a labyrinth structure to which spherical carbon particles are attached. This allows a maximum amount of odour to be absorbed while maintaining maximum efficiency.
Discover our recirculation accessories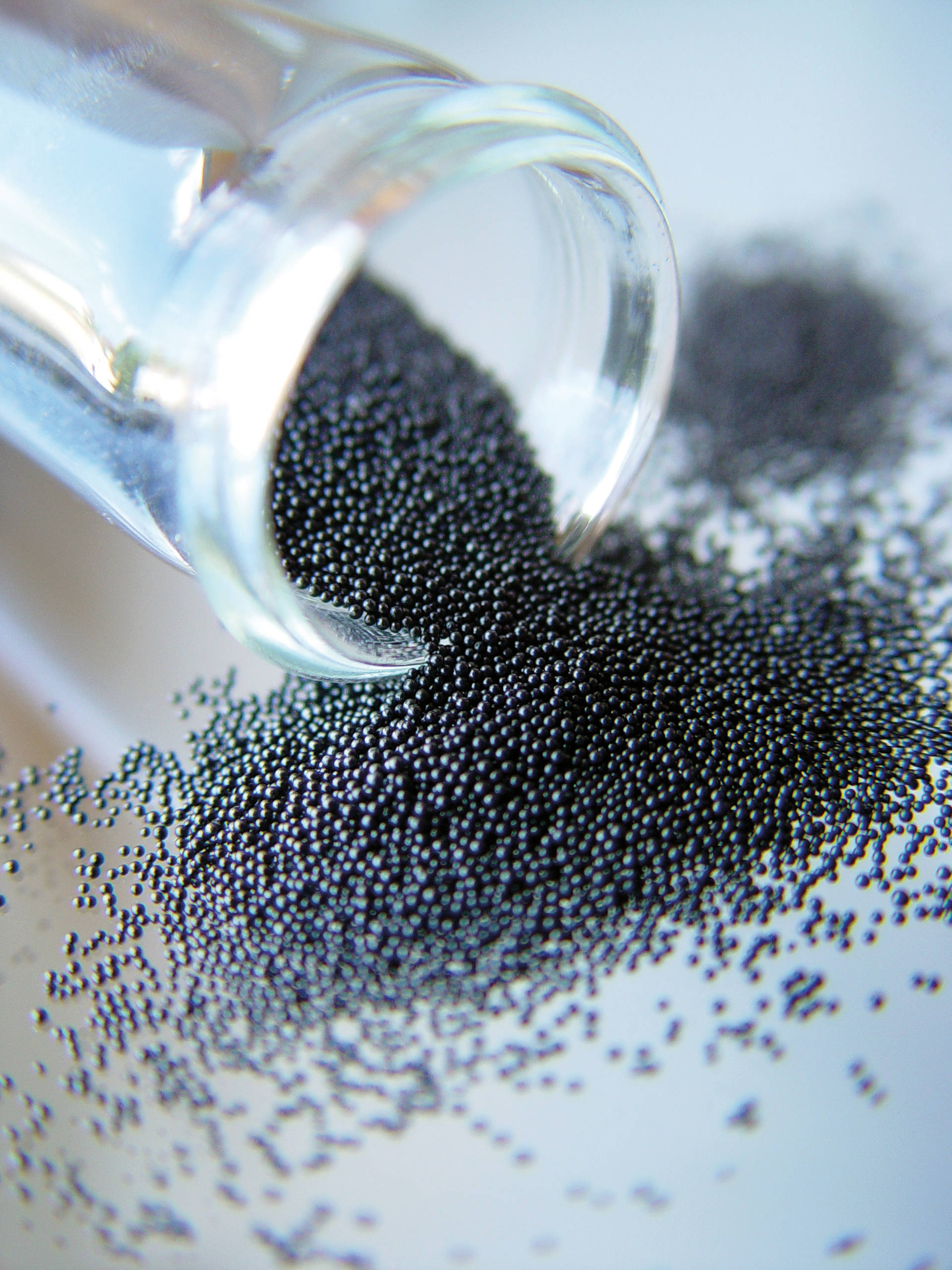 Structure spherical carbon particles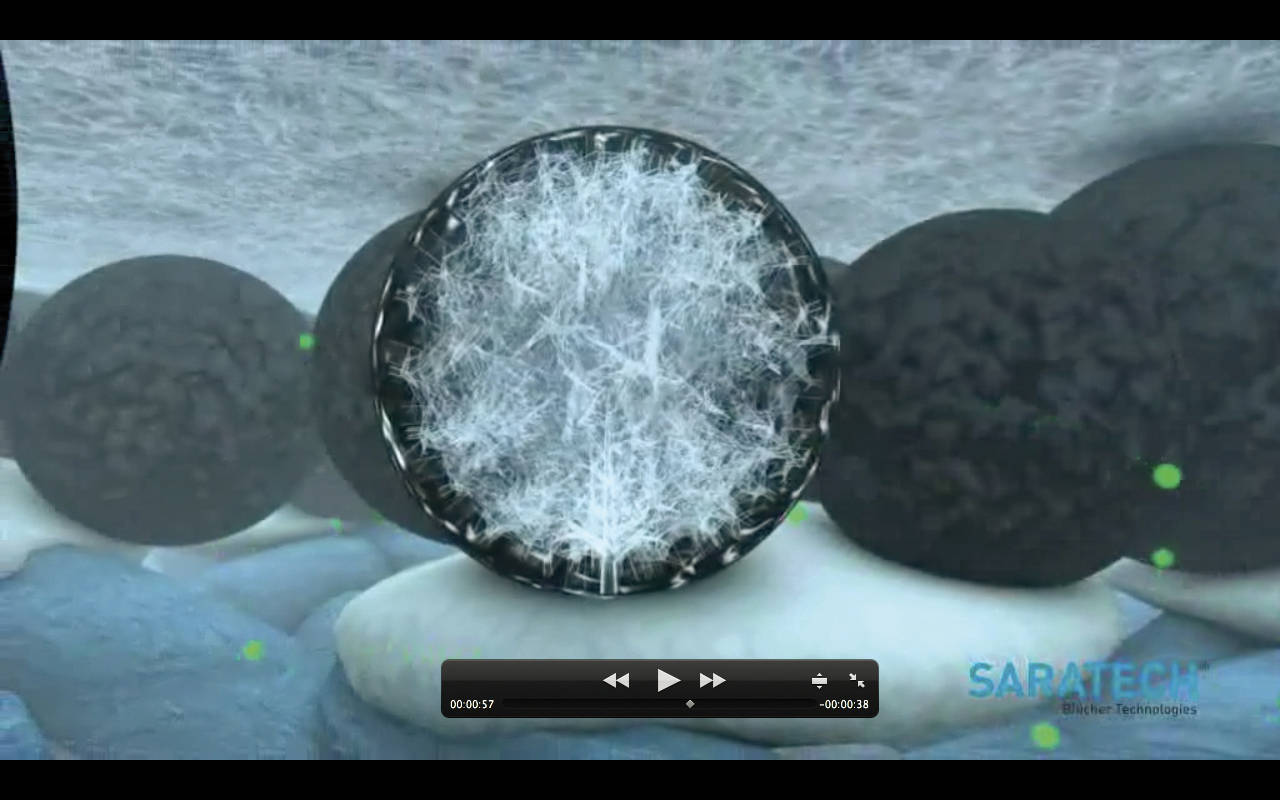 Labyrinth structure for maximum odour absorption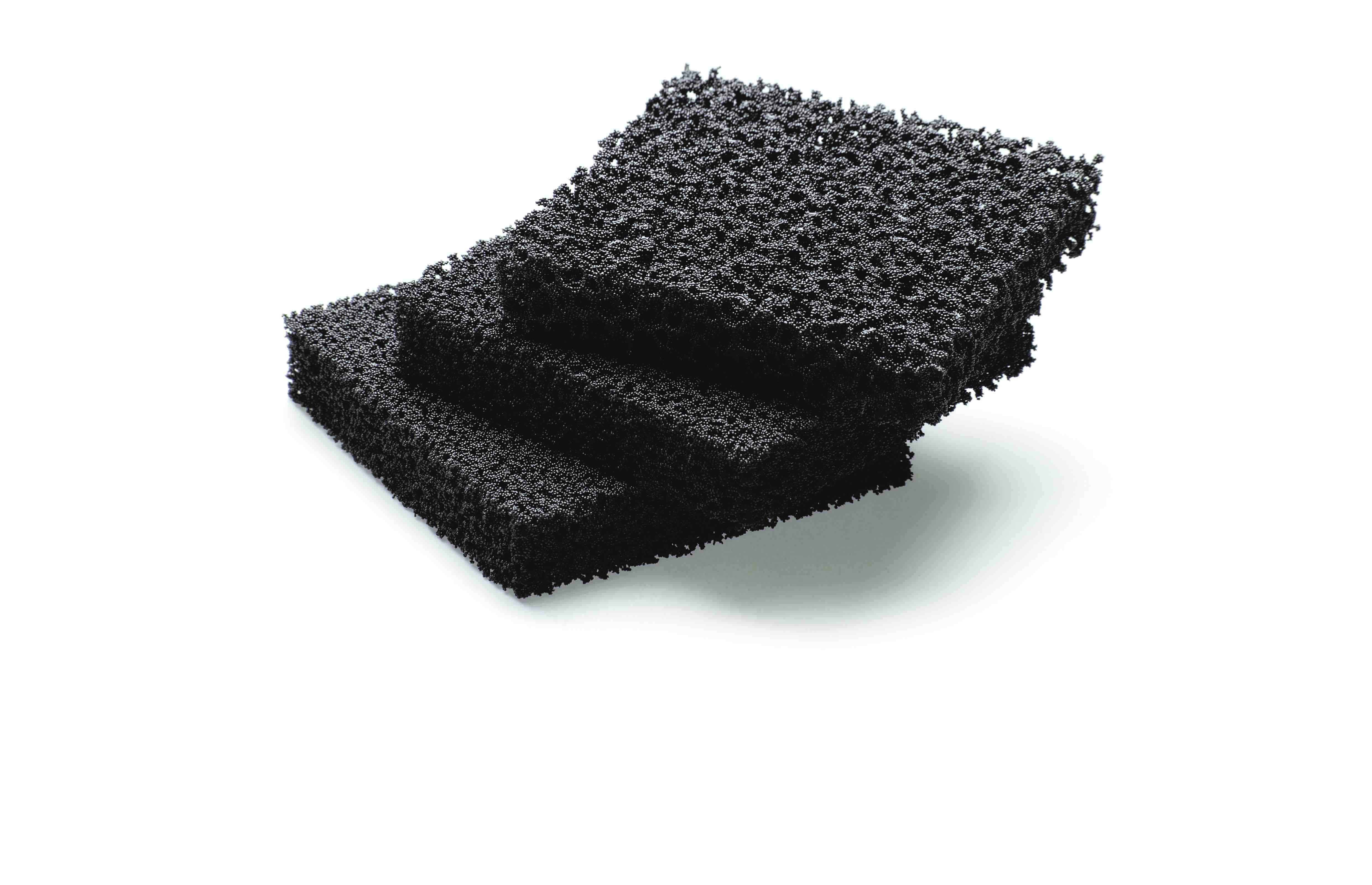 The hydrophobic particles ensure a lasting effect, even in humid conditions.
Characteristics:
Structure on which spherical carbon particles are attached
The labyrinth structure ensures that a maximum amount of odour is absorbed with a limited loss of pressure and a maximum retention of efficiency.
The particles are also hydrophobic, so the monoblock continues to work in humid conditions.
The whole is not flammable.
The filter should only be regenerated once a year in the oven (for one hour at 110-120°C).
Predicted lifespan of 6 years.