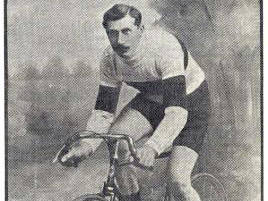 1907 Hillaire Lannoy starts own bike shop after racing career.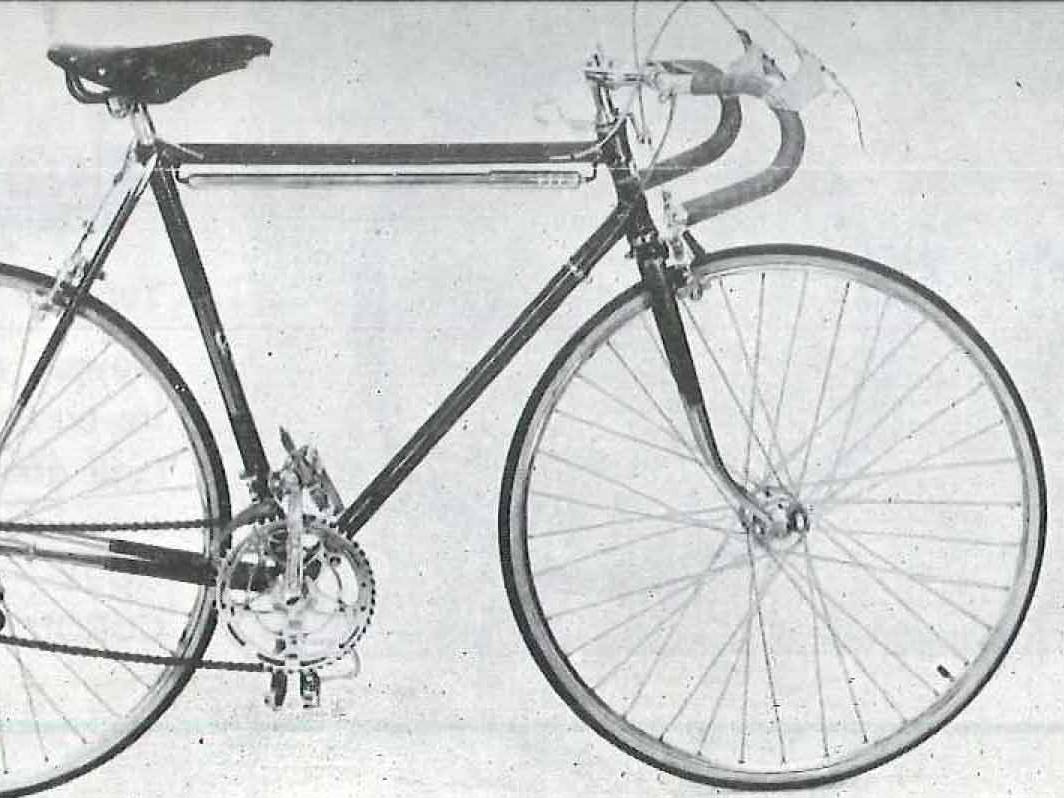 1914 The manufacture and wholesale of bicycles is becoming a reality.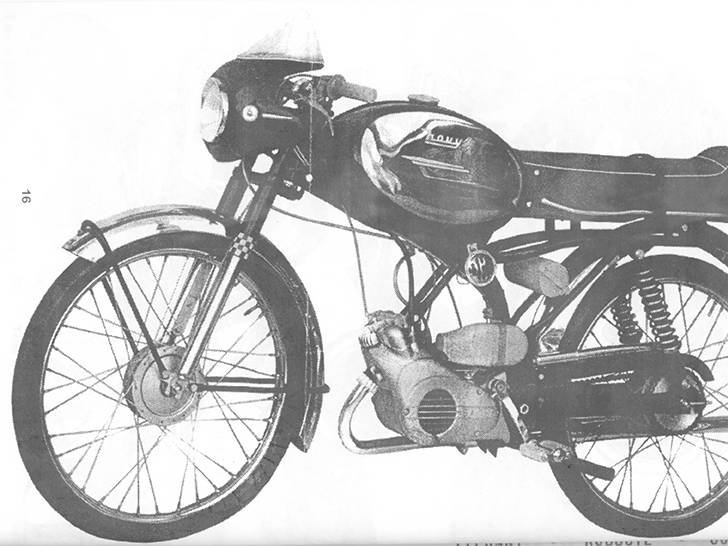 1928 The range is extended with motorcycles.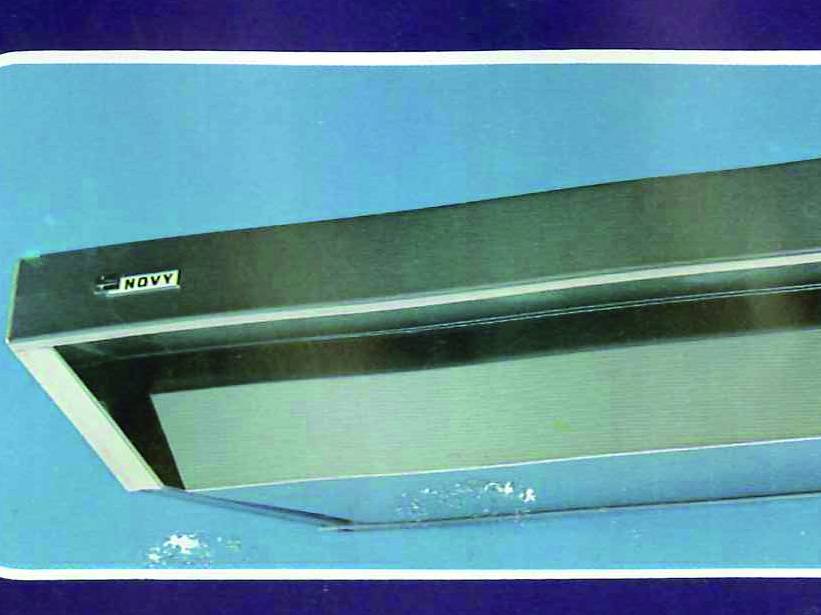 1965 With the existing know-how a new product has been created: cooker hoods.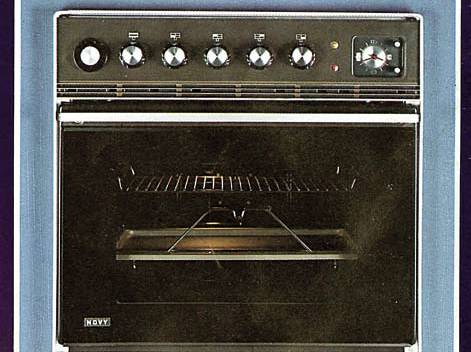 1968 The range is extended with hobs, ovens and refrigerators.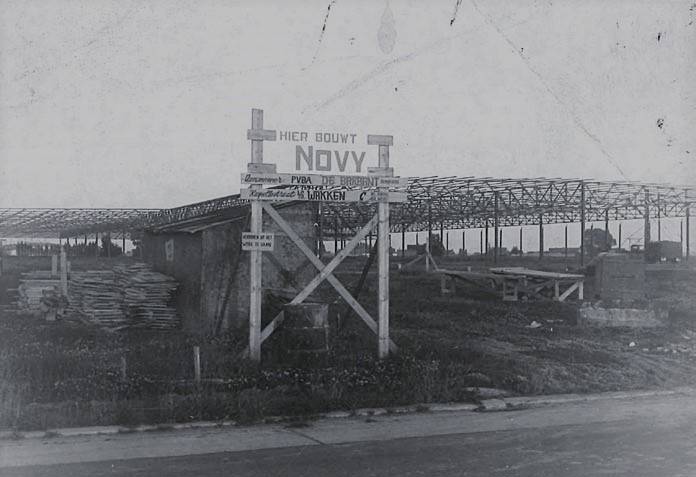 1973 The construction of a new factory will meet the rising demand.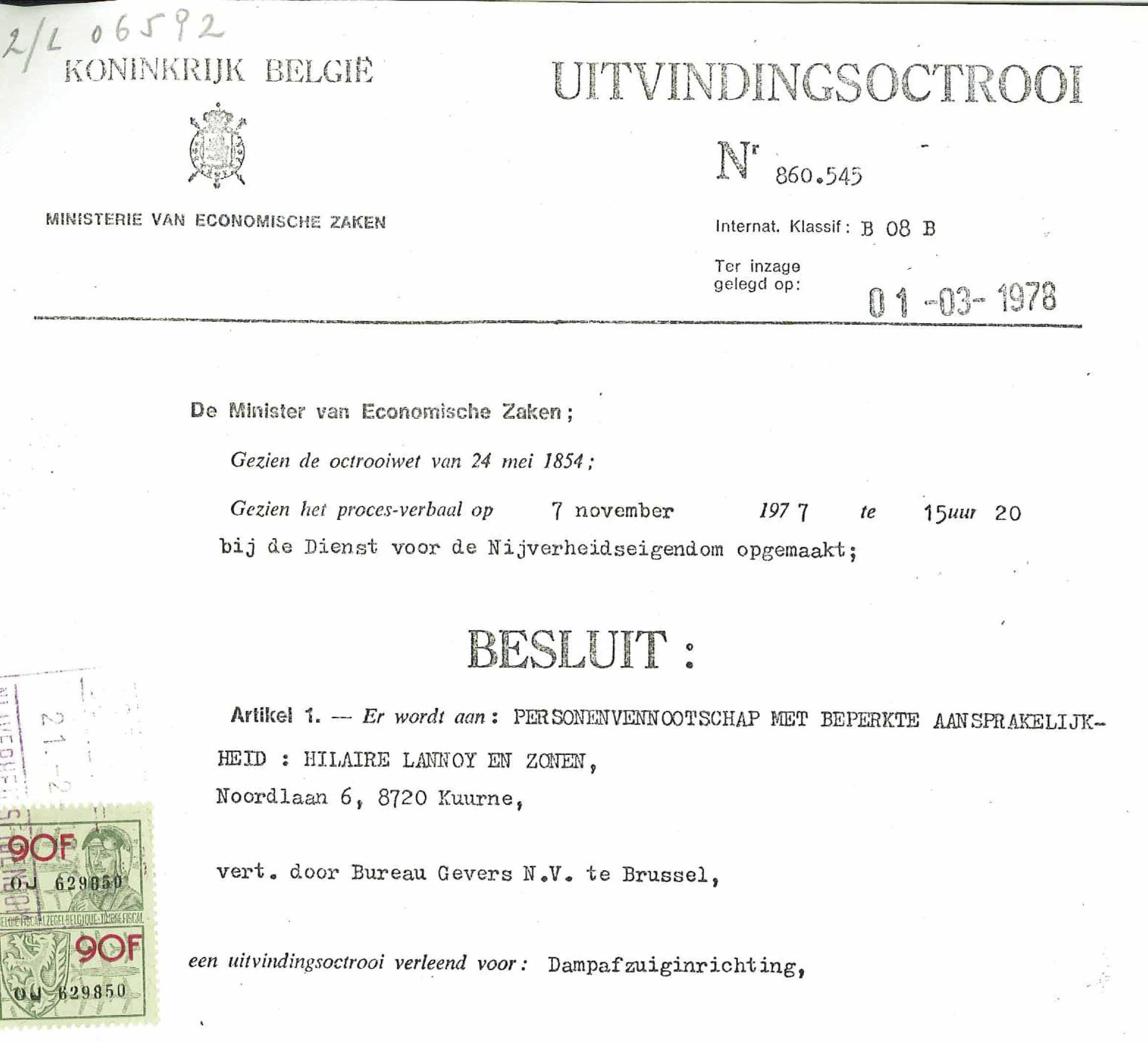 1973 Development of the revolutionary peripheral extraction system.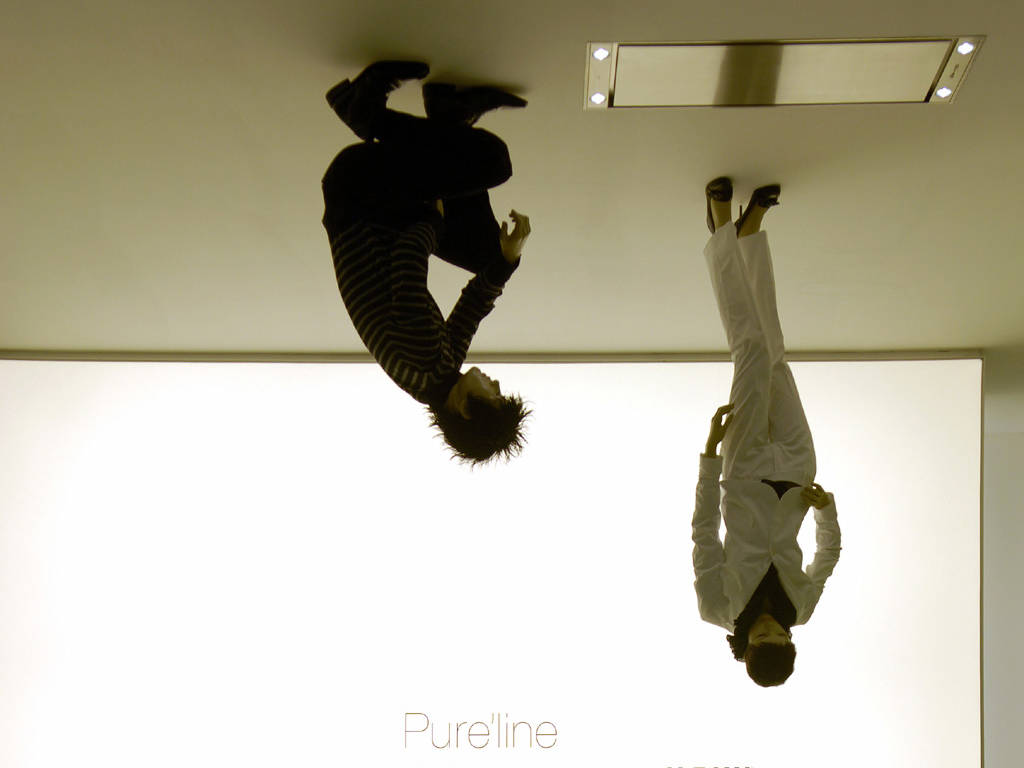 2006 Successful presentation of the first Pure'line during the Biënnale Interieur Kortrijk in Belgium.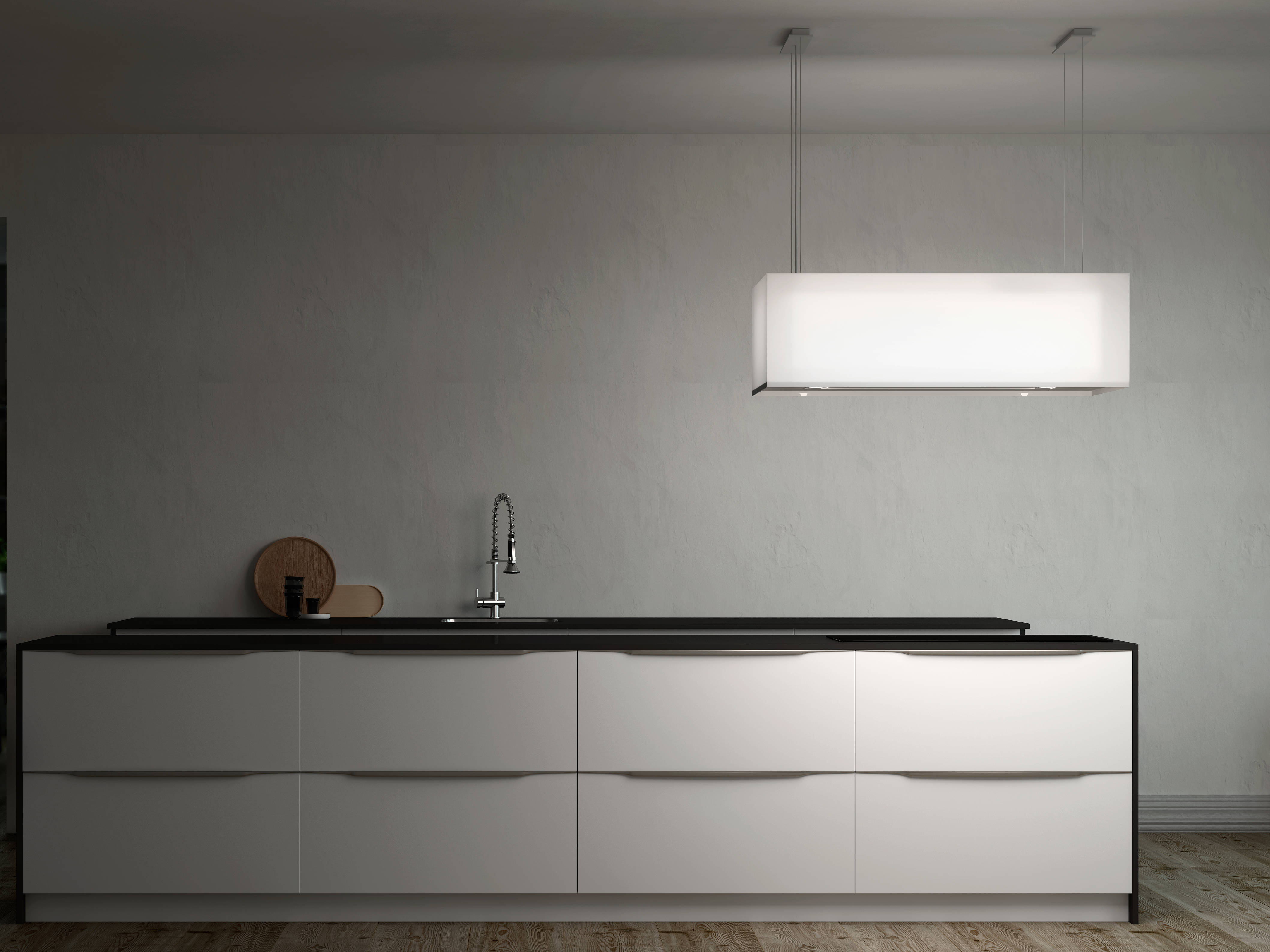 2009 The launch of Zen, a design object as well as a recirculation cooker hood.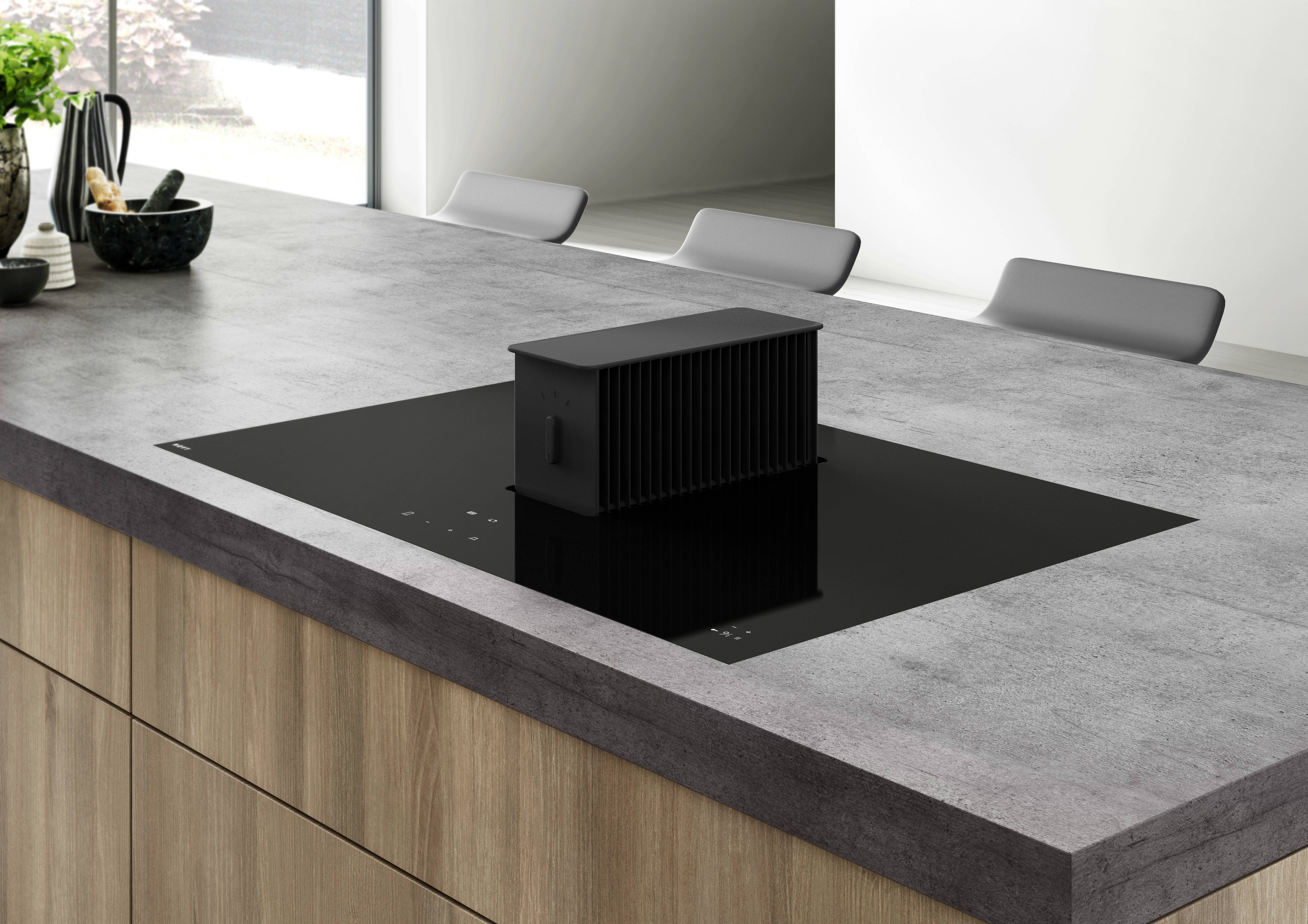 2016 Novy One, cooker hood and hob in one, receives the prestigious Red Dot Award for Product Design.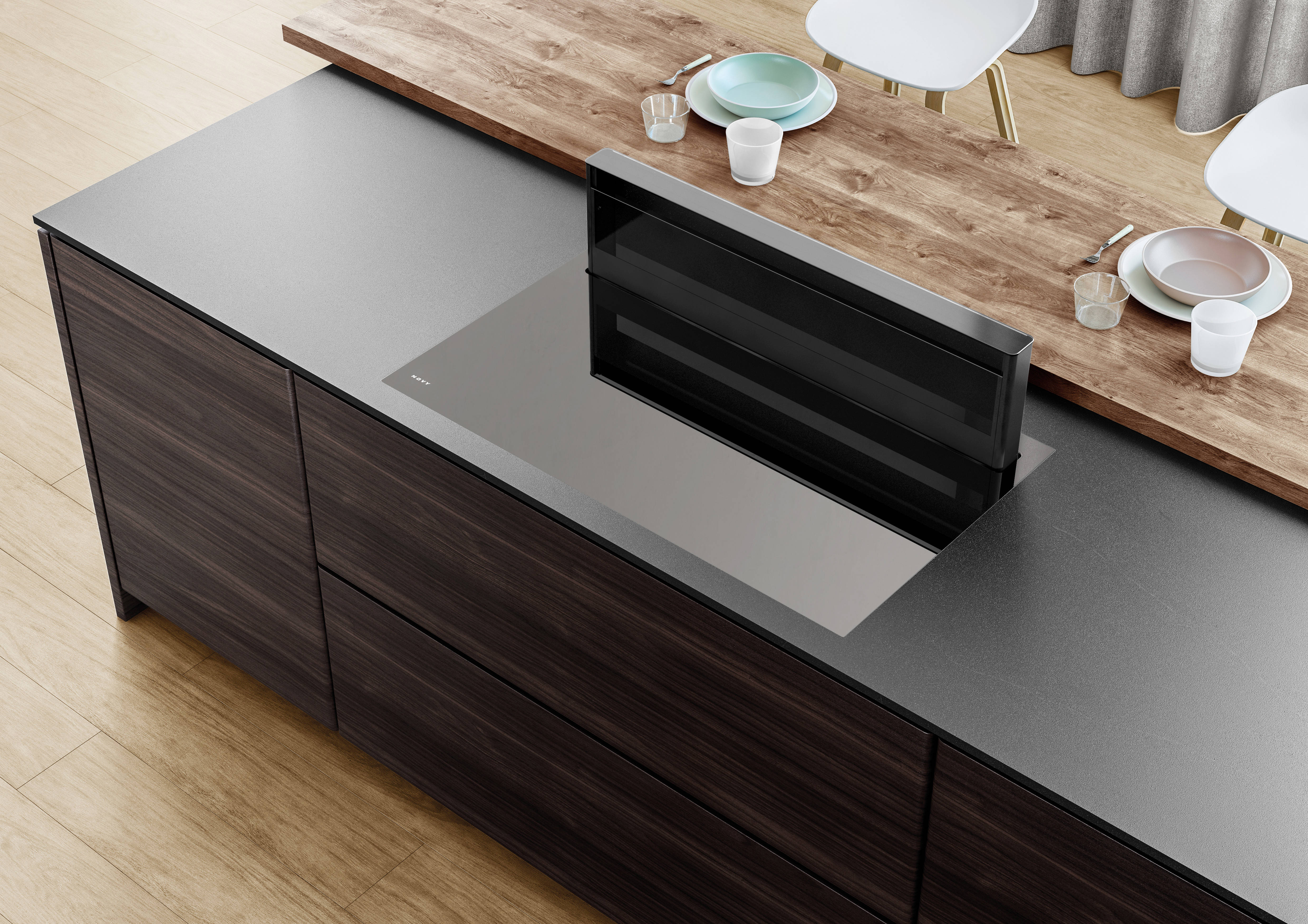 2018 Novy Panorama wins multiple international awards for product design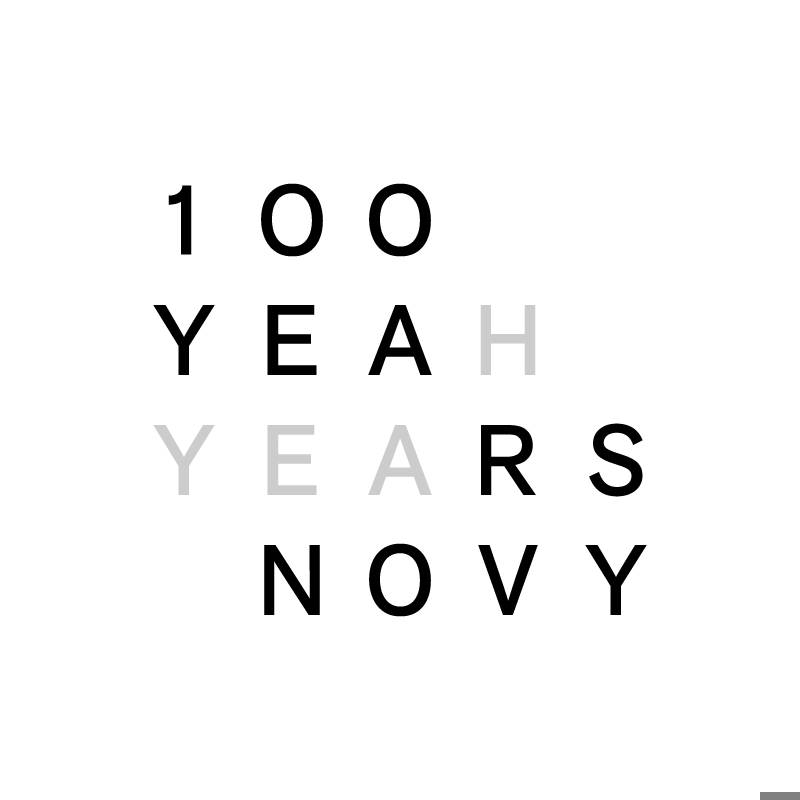 2020 Novy celebrates the 100th anniversary of its brand name and goes for a complete renewal of the offices, showroom and their brand experience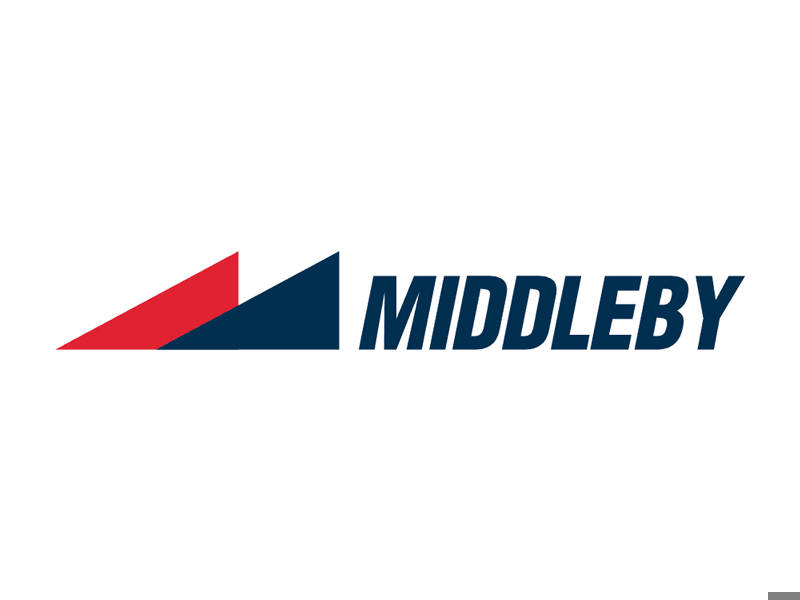 2021 Novy becomes part of the global Middleby Group