Register your Novy appliance and benefit from an extended warranty of up to 5 years.*


1. Register your device via the QR code which you can find on one of the following labels
Label on the product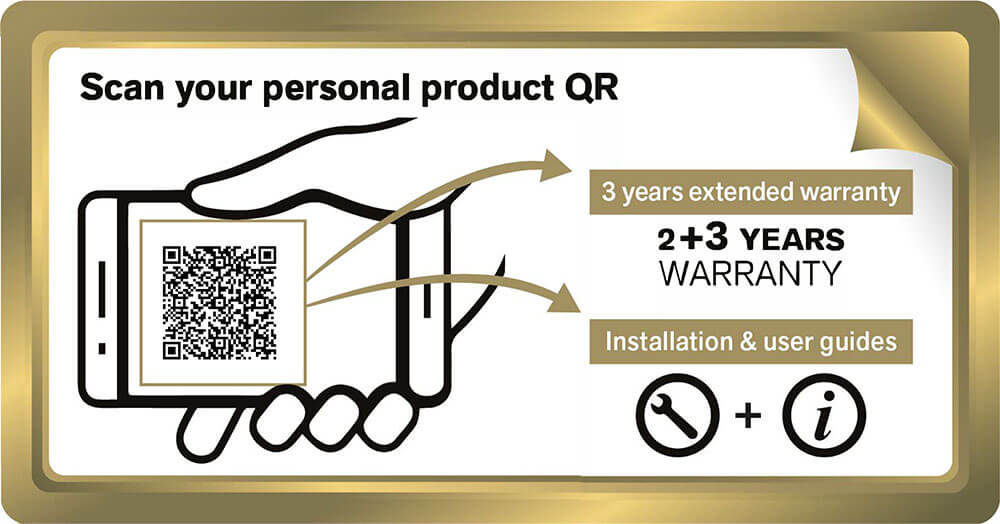 Serial number plate inside the product (Where can I find my serial number plate?)

Label at the back of the safety instruction manual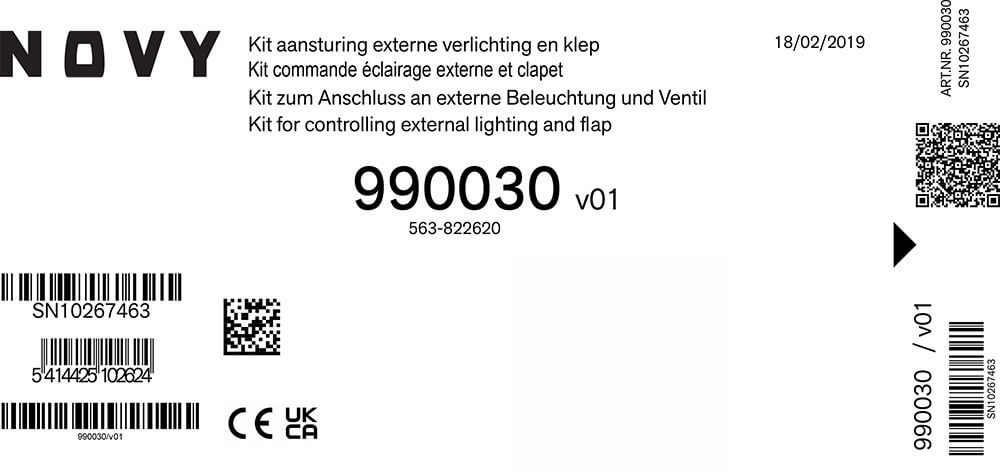 2. Scan the QR code
In addition to registering your product, you can also use this QR code to find all the information related to your device on one central location.
3. Take you invoice at hand
4. Fill in the form below
Note: the form below is not visible if you work with an AdBlocker and it is active on this page.
* The 5 year warranty is not applicable on Novy accessories.