Enjoy a 5 year warranty on your Novy appliance*
Every Novy device has a 2-year manufacturer's warranty. You can extend your warranty free of charge up to 5 year by registrating your product. As such, you immediately benefit from our service formula that covers all repair costs in case of functional defects:
This formula includes:
a free repair of your appliance, which includes transport and installation costs, spare parts and working hours
a complete service offered by a team of experienced and qualified technicians
the use of Novy spare parts of the highest quality.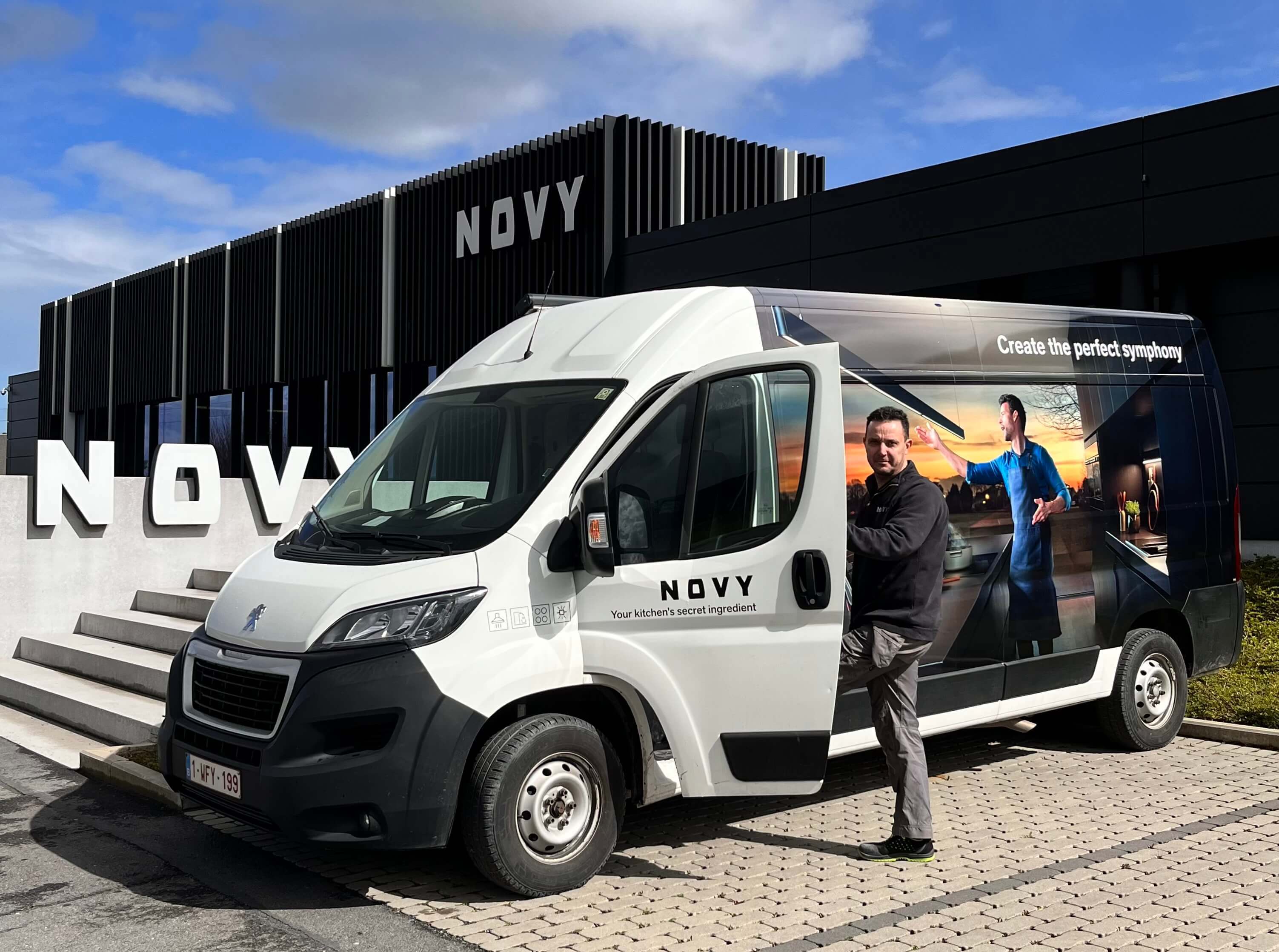 The warranty period begins on the date of purchase (billing date). It is important to keep your invoice as proof of purchase date.
* The 5 year warranty does not apply to Novy accessories