Novy is the first in Belgium to have a TruMatic 6000 fiber punch laser machine
This versatile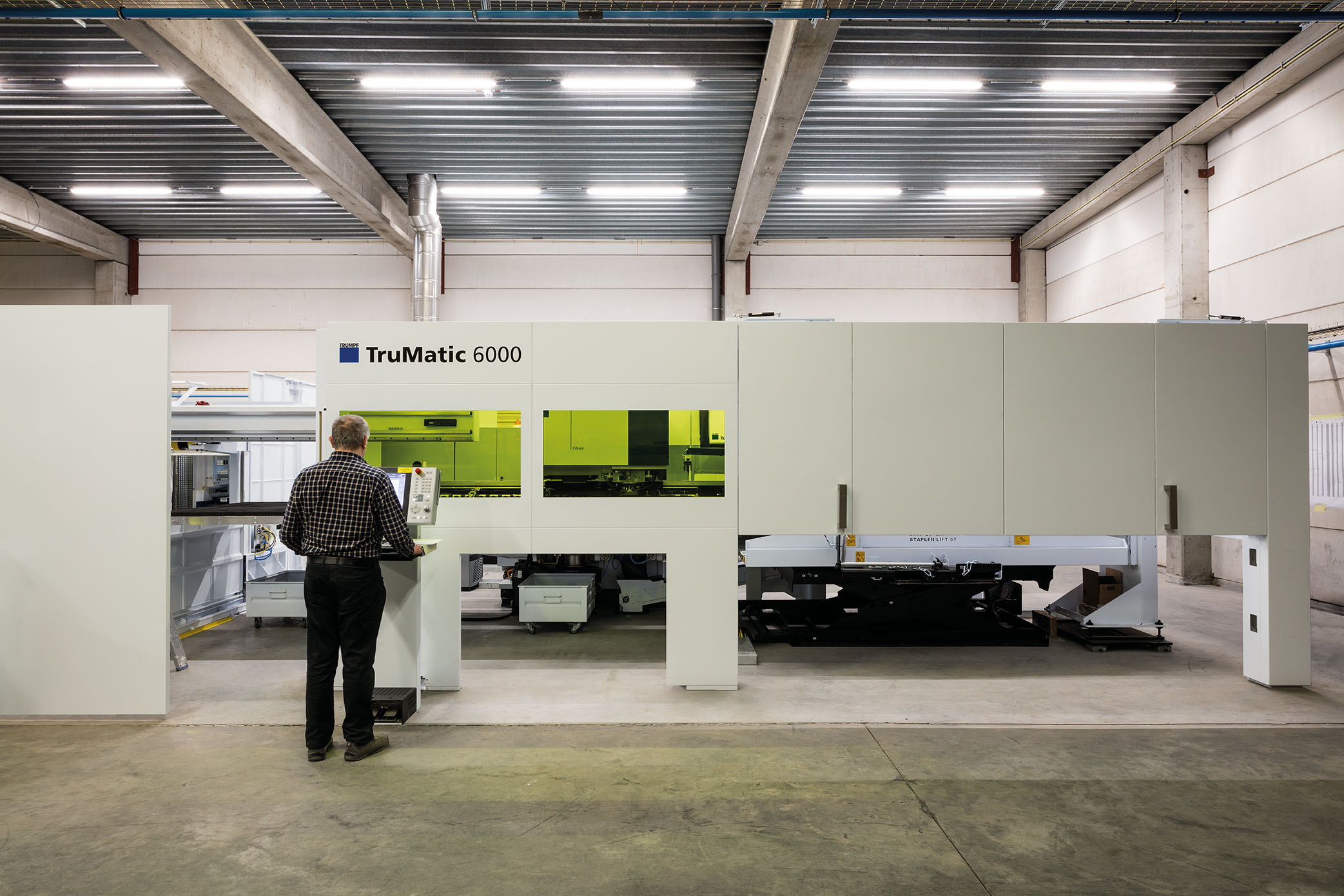 , high-impact machine combines 2 technologies in one system. The punching technology enables the machine to punch, form, pleat and galvanise, after which the fibre laser can cut complex contours in the parts. The unique feature of this fibre laser is that it provides a highly refined result on thin sheet material and at an incredible speed. 
It offers Novy unlimited freedom with regard to shapes and therefore new possibilities with regard to design. An ecological aspect is that it creates a dramatic fall in energy consumption and minimises sheet waste.
At Novy, the TruMatic 6000 fiber machine is combined with a fully automated sheet metal storage system, which can hold 426 tonnes of both unfinished and finished sheets. 
As the Belgian market leader, Novy is proud of this investment and it confirms its image as a high-quality producer and trendsetter in cooker hoods. Thanks to this modular concept, Novy has also taken its first steps towards Industry 4.0.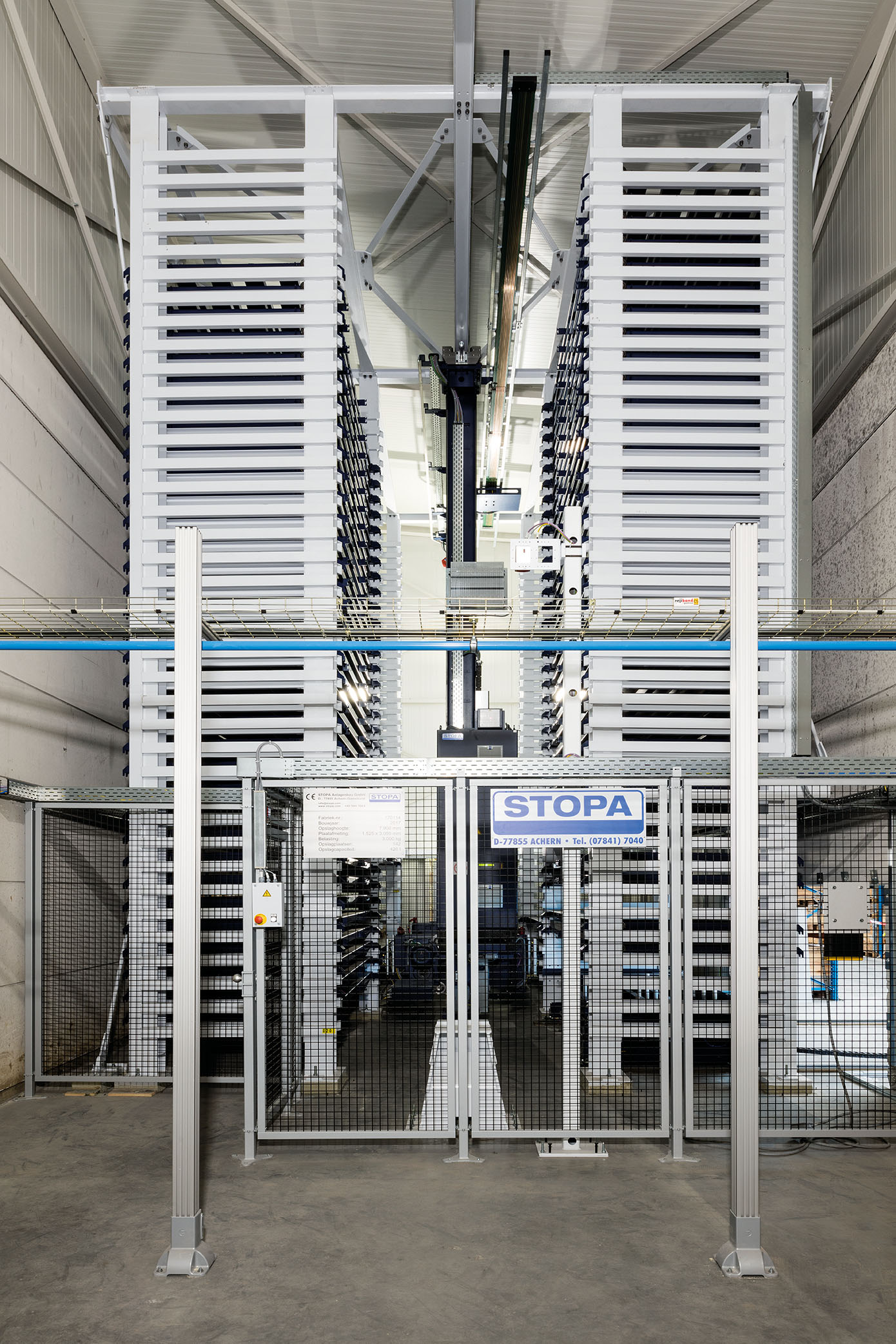 Discover our Novy products
Find a sales outlet near you