The Novy One receives its first Product Innovation Award in the UK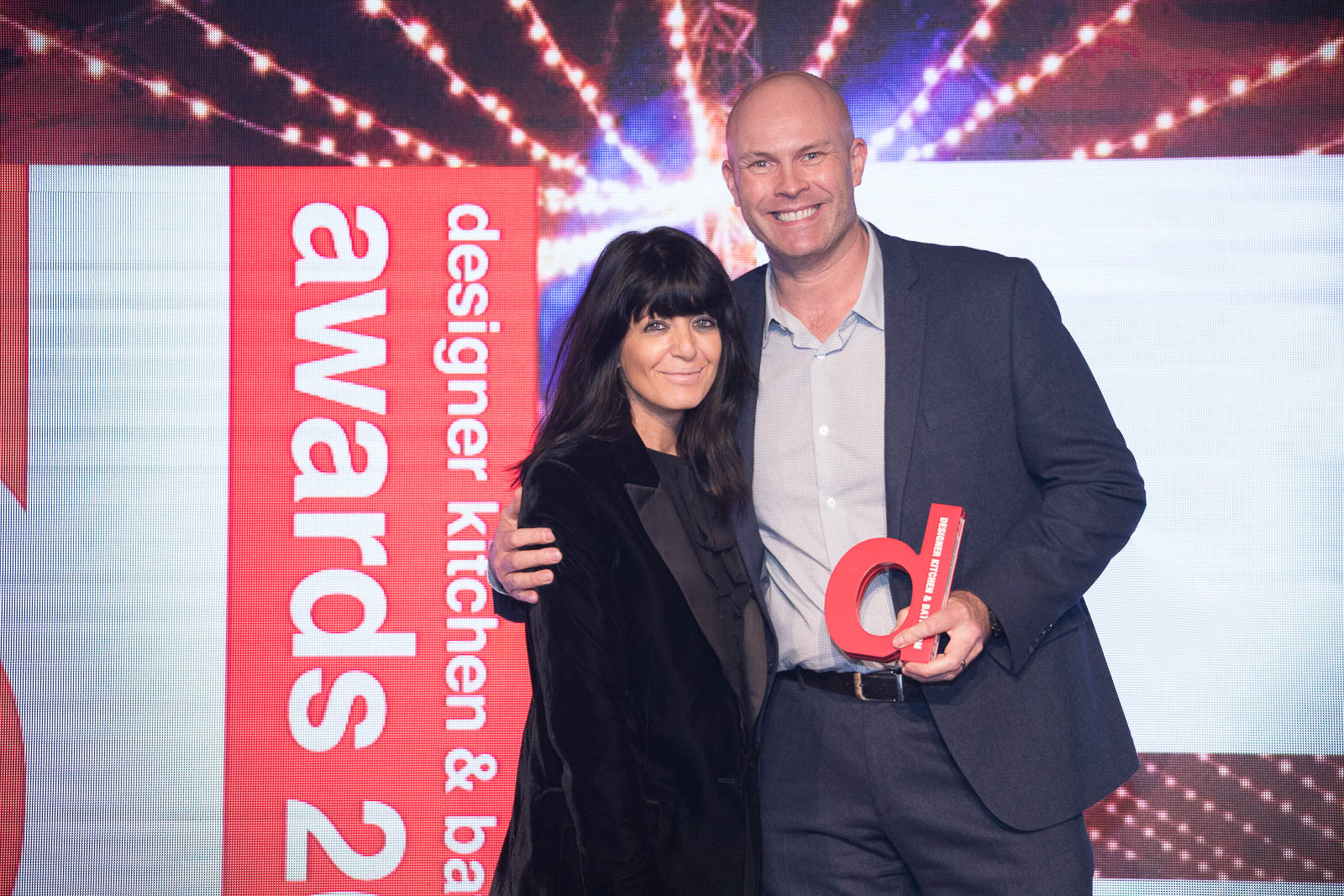 Cooker hood and hob in one, One has received this year's Product Innovation Award. This award is given by the Designer Kitchen & Bathroom Magazine, a respected monthly magazine in the UK which aims to provide inspiration to kitchen and bathroom professionals. It is a coveted award that is awarded annually for products that excel in innovative design, carefully selected after critical consideration by respected jury members. Novy has only recently begun marketing in the UK. Winning this award represents a major step in the further development of the Belgian premium brand.
In 2016, the Novy One also received the prestigious Red Dot Award for Product Design, one of the most important design labels for product design worldwide.
The Novy One responds to the trend towards discreet design. Instead of a cooker hood above the hob, the Novy One combines a hob and cooker hood in one. The lift system of the extraction tower is centrally integrated into the induction hob. 
Extracting at source, i.e. at the same level as the pots and pans, allows you to capture cooking odours and fumes 30% more effectively in comparison with similar appliances already on the market.* Once you start cooking, the tower appears to quietly and efficiently extract odours and vapours.
We are now increasingly seeing a shift towards kitchen islands and open kitchens, and we want more freedom in planning our kitchen layout. The Novy One is the answer to this. It is a solution for those who are looking for visual calm in the kitchen and like to make things look tidy quickly after a dinner with friends.
*Measurement results of a CFD (Computational Fluid Dynamics) simulation, evaluated against information from catalogues.
Discover our Novy products
Find a sales outlet near you