Black extractor hood
in stylish Mineral Black
The colour black is an excellent choice for any kitchen. It is timeless, sleek, and radiates style. Our new Mineral Black texture takes that concept to the next level to create the perfect black extractor hood. While some people might think of subtle colour variations as frivolous details, we tend to believe they are essential.
A black extractor hood in Mineral Black is matte and features a subtle texture. The result is an exceptional design option that comes with an extra practical benefit: Mineral Black is easy to maintain and hides fingerprints and scratches better than classic black does.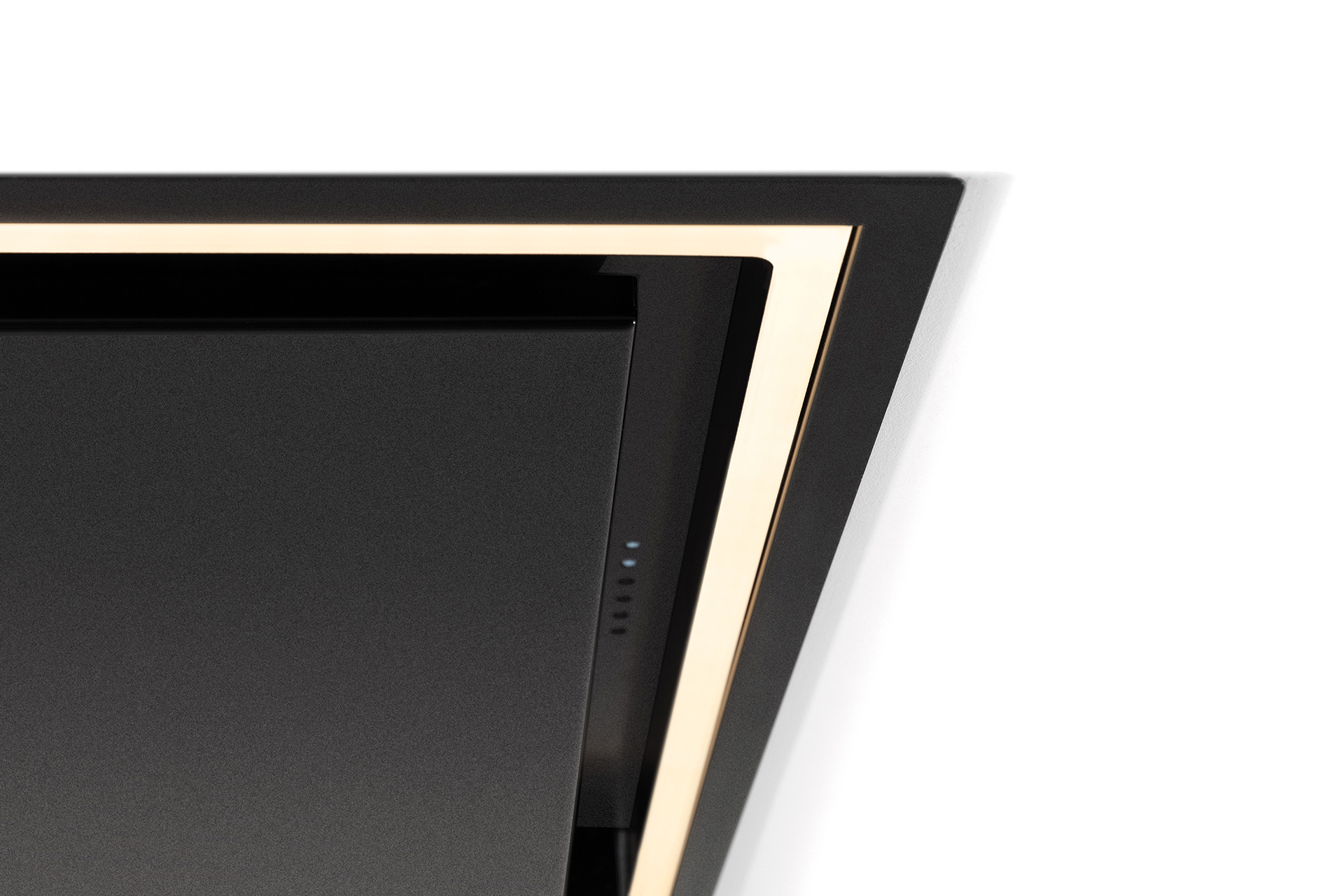 Hides fingerprints better
Your perfect black extractor hood
Many Novy cooker hoods are available in Mineral Black. As always, they are powerful and excel in silence, and now their refined new look can make for the finishing touch in your kitchen.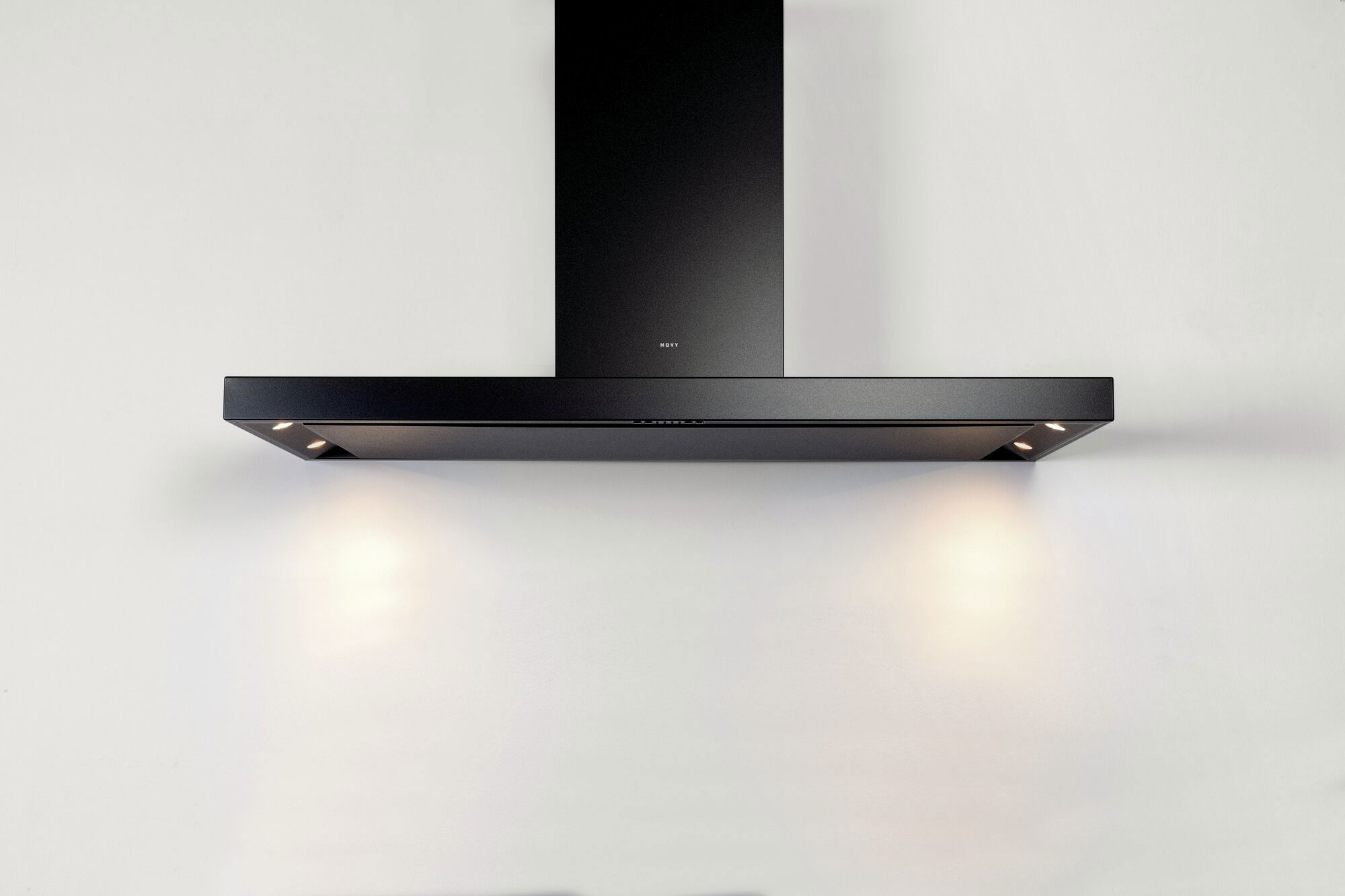 Discover our Novy products
Find a sales outlet near you